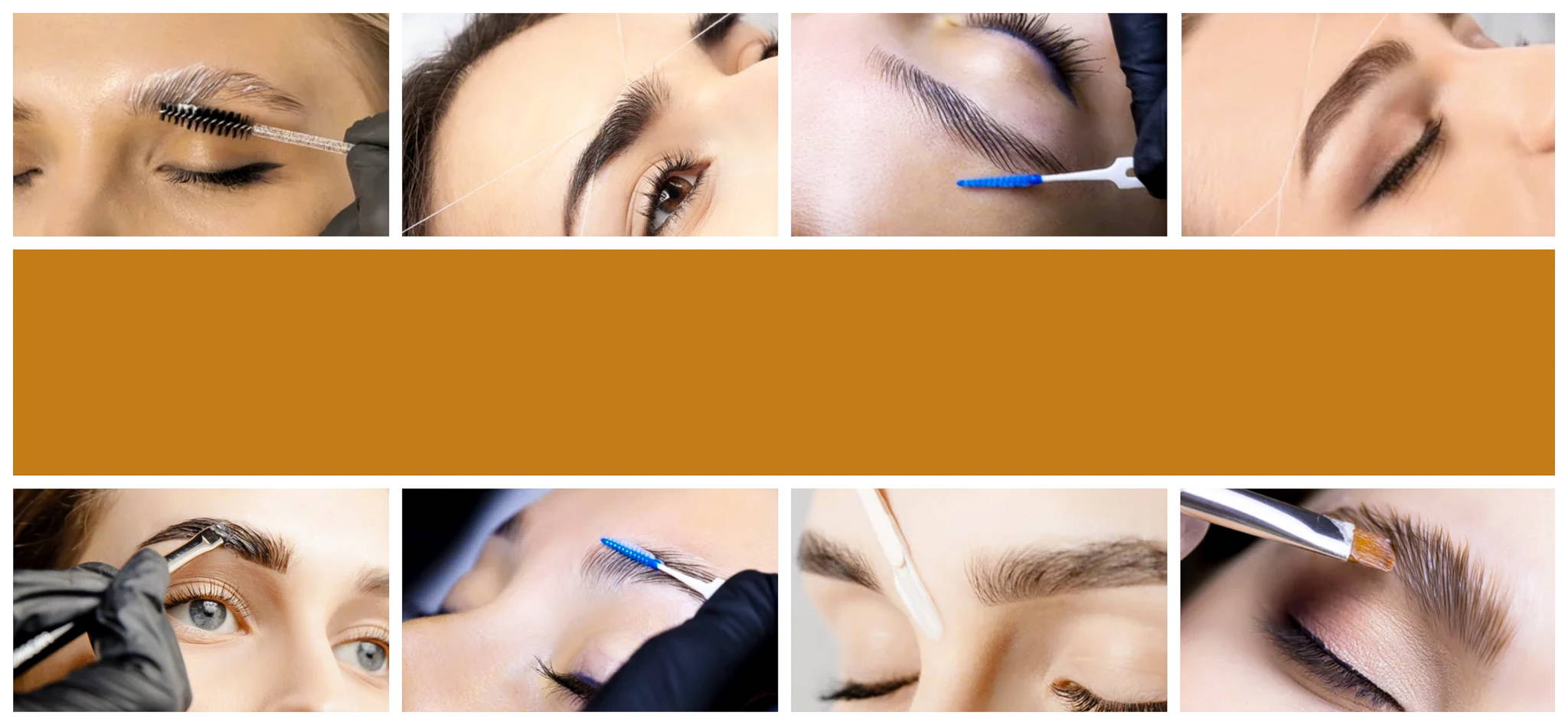 COMPLETE BROW MASTER TRAINING
Gain skills in Henna Brows, Brow Lamination Techniques and Brow Styling
Gain skills in Henna Brows, Brow Lamination, Brow Styling plus more...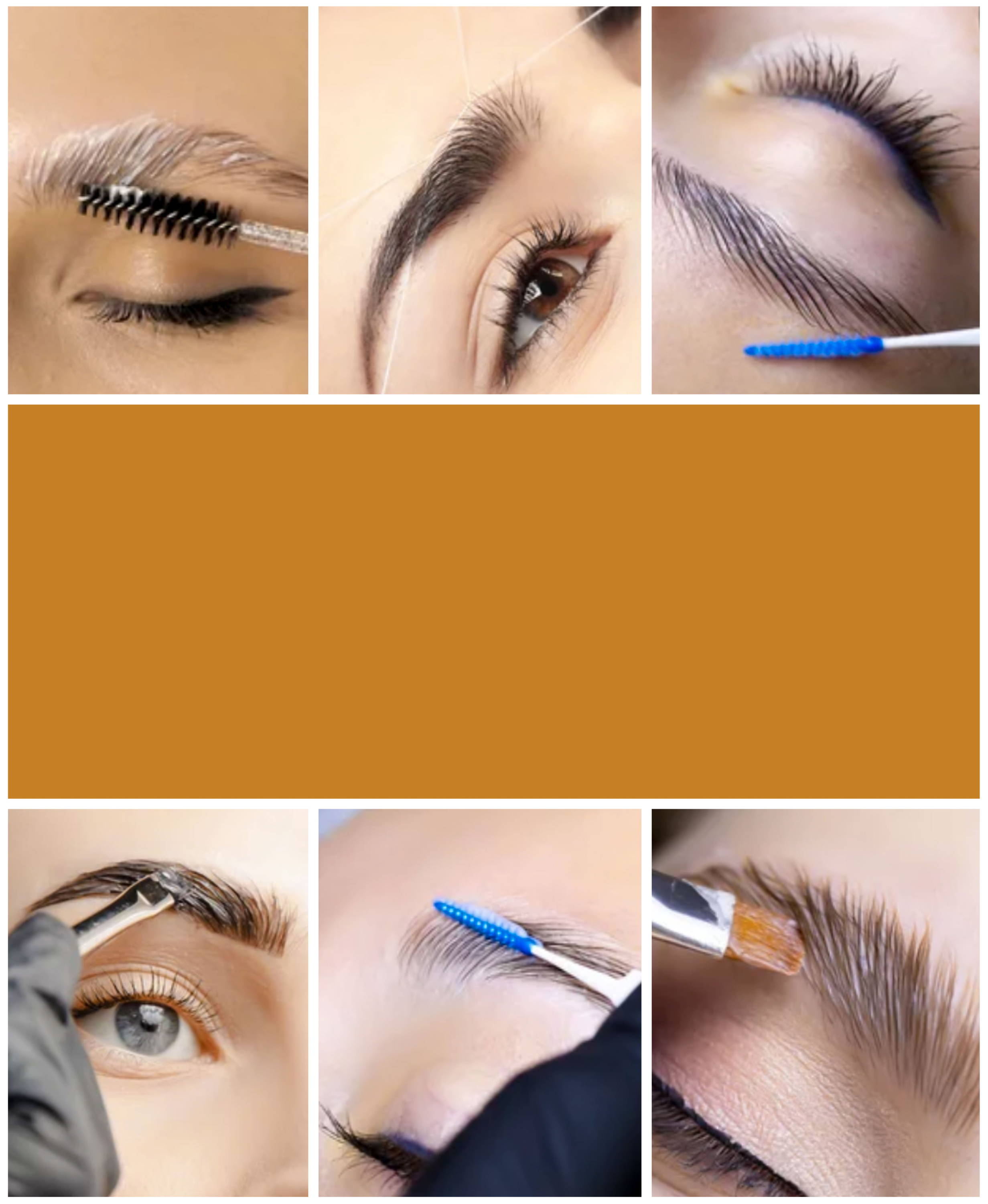 COMPLETE BROW
MASTER TRAINING
Gain skills in Henna Brows, Brow Lamination, Brow Styling plus more...
Learn EVERYTHING you need to know to become a skilled and competent Brow Master.
Make a great income as a brow master offering in-demand services.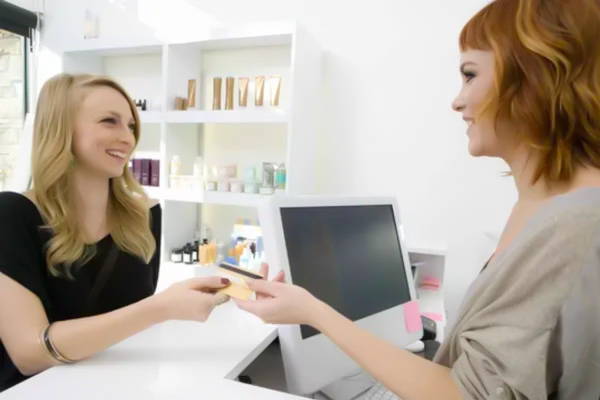 Become a Professional Brow Master with Locks Lash
Locks Lash offers the most comprehensive training on the web today. This fully interactive training will teach you everything you need to know about Brows. You can reach your professional brow master potential with Locks Lash as your trainer and the dedicated support team. Are you ready to become a REAL professional brow master?
Here is How Your Complete Training Package Looks Like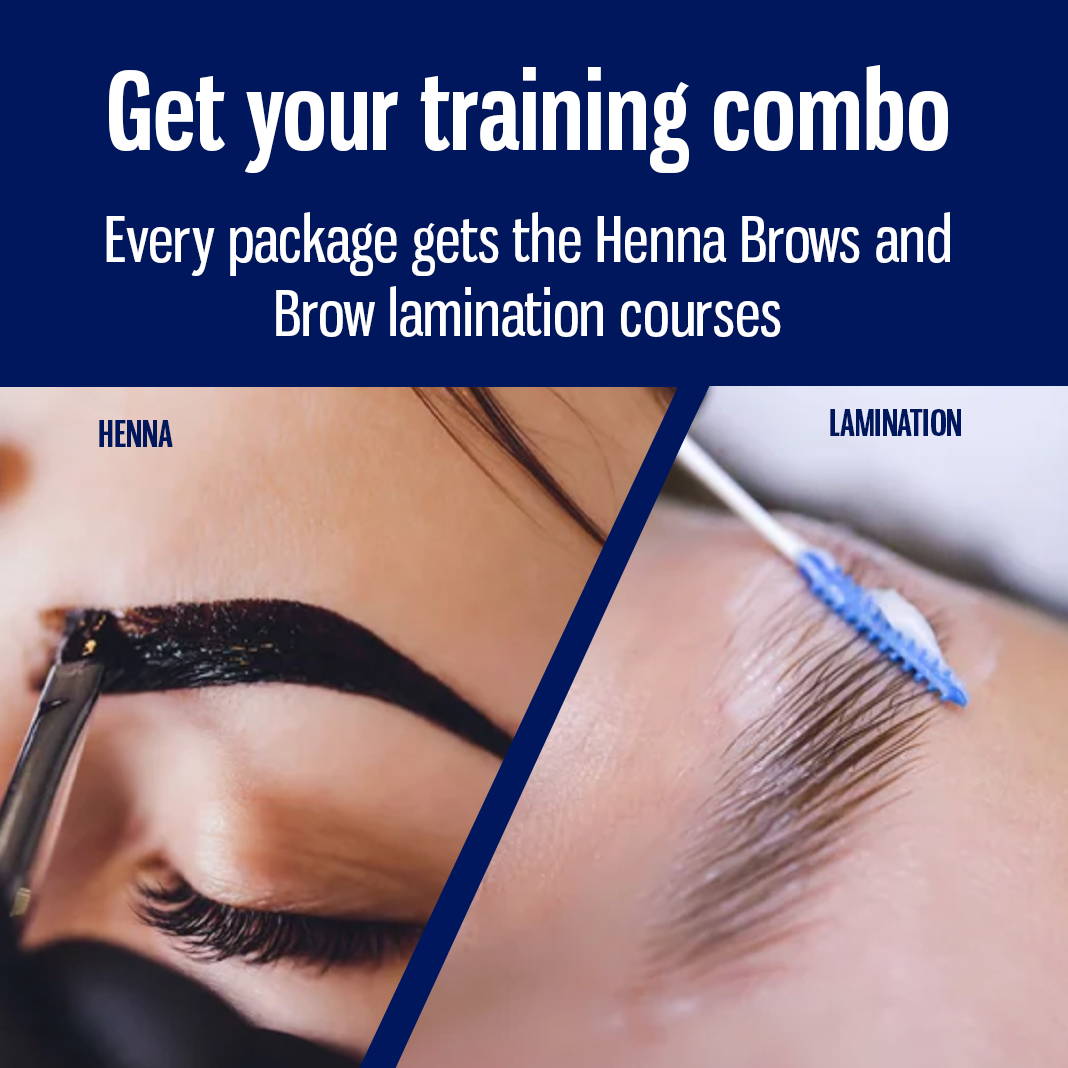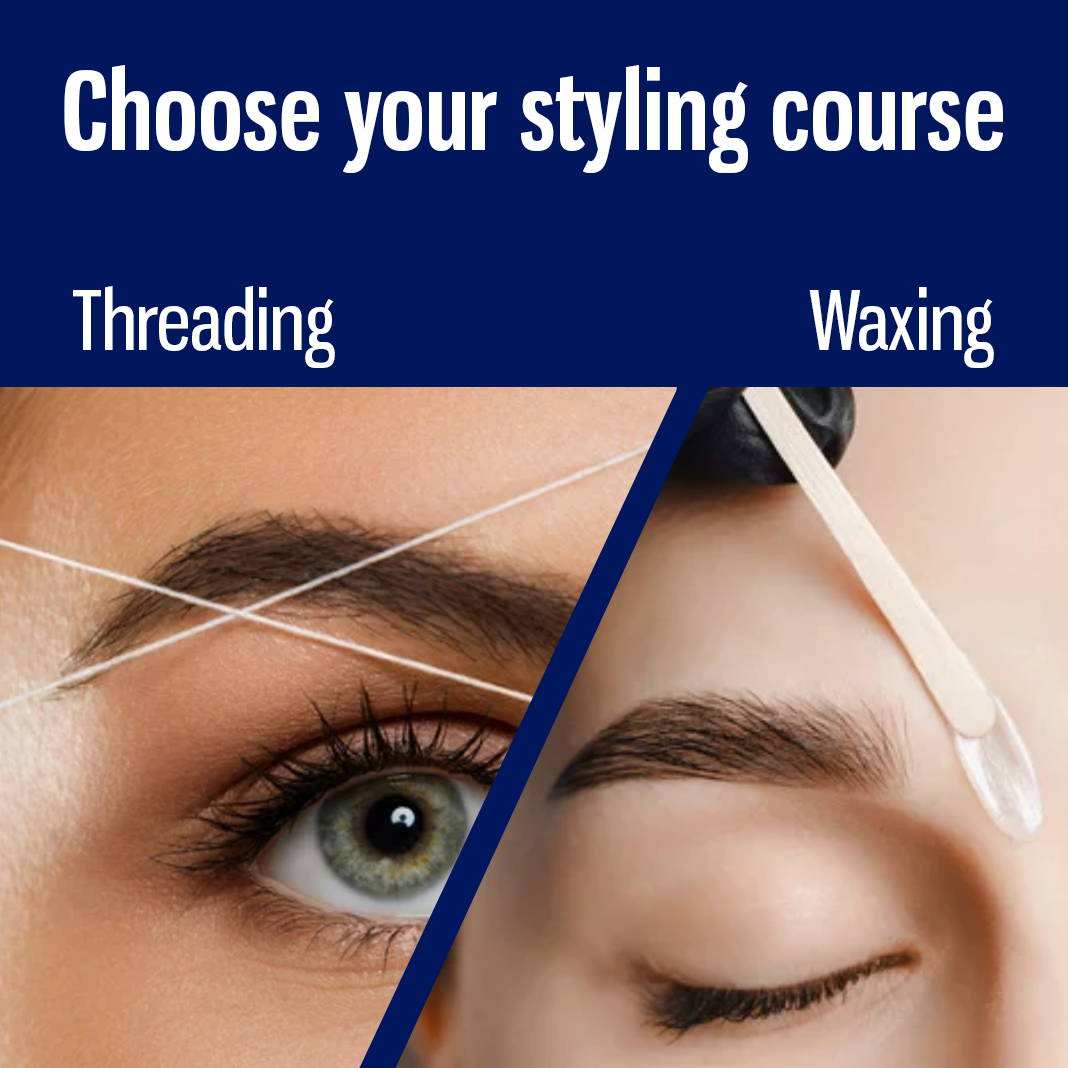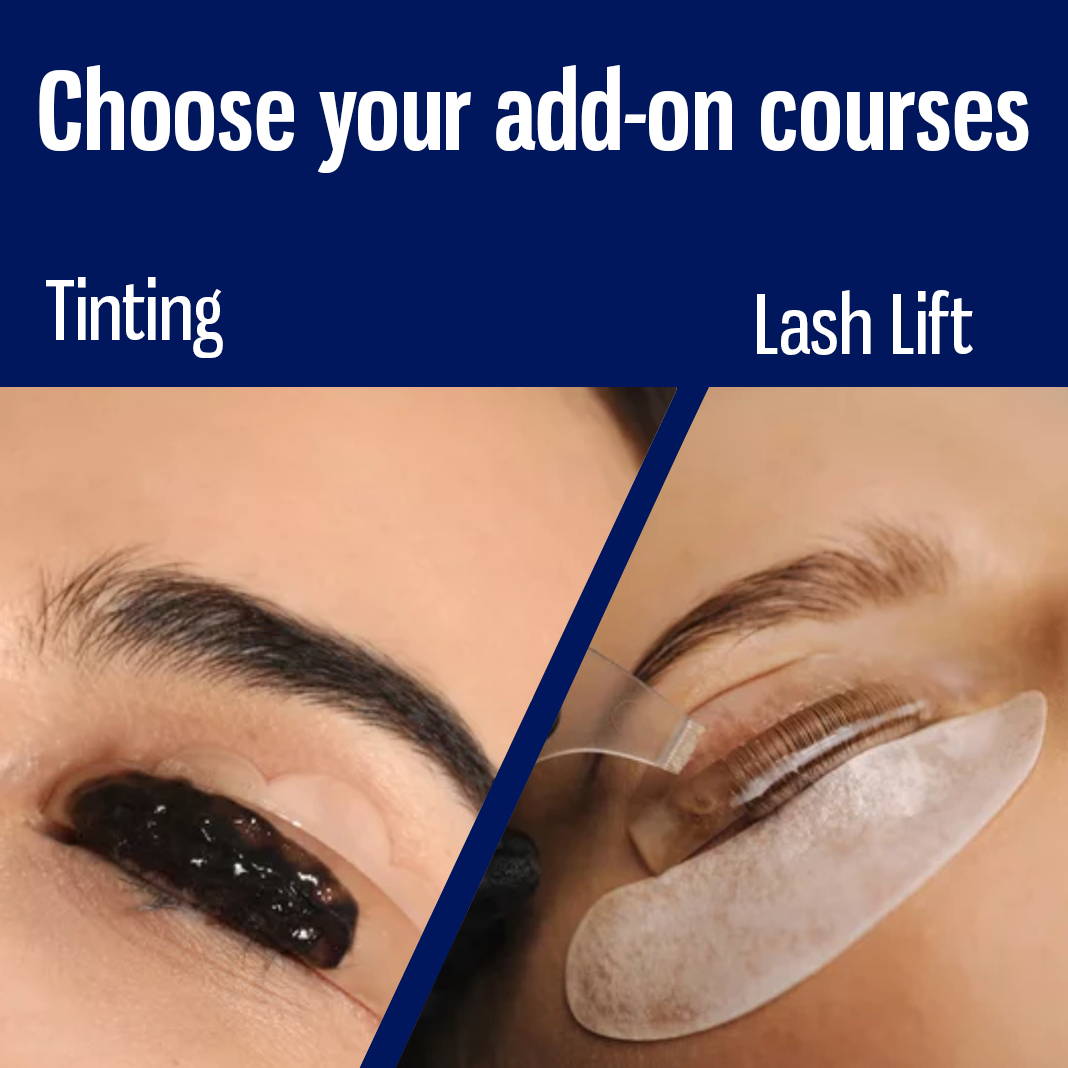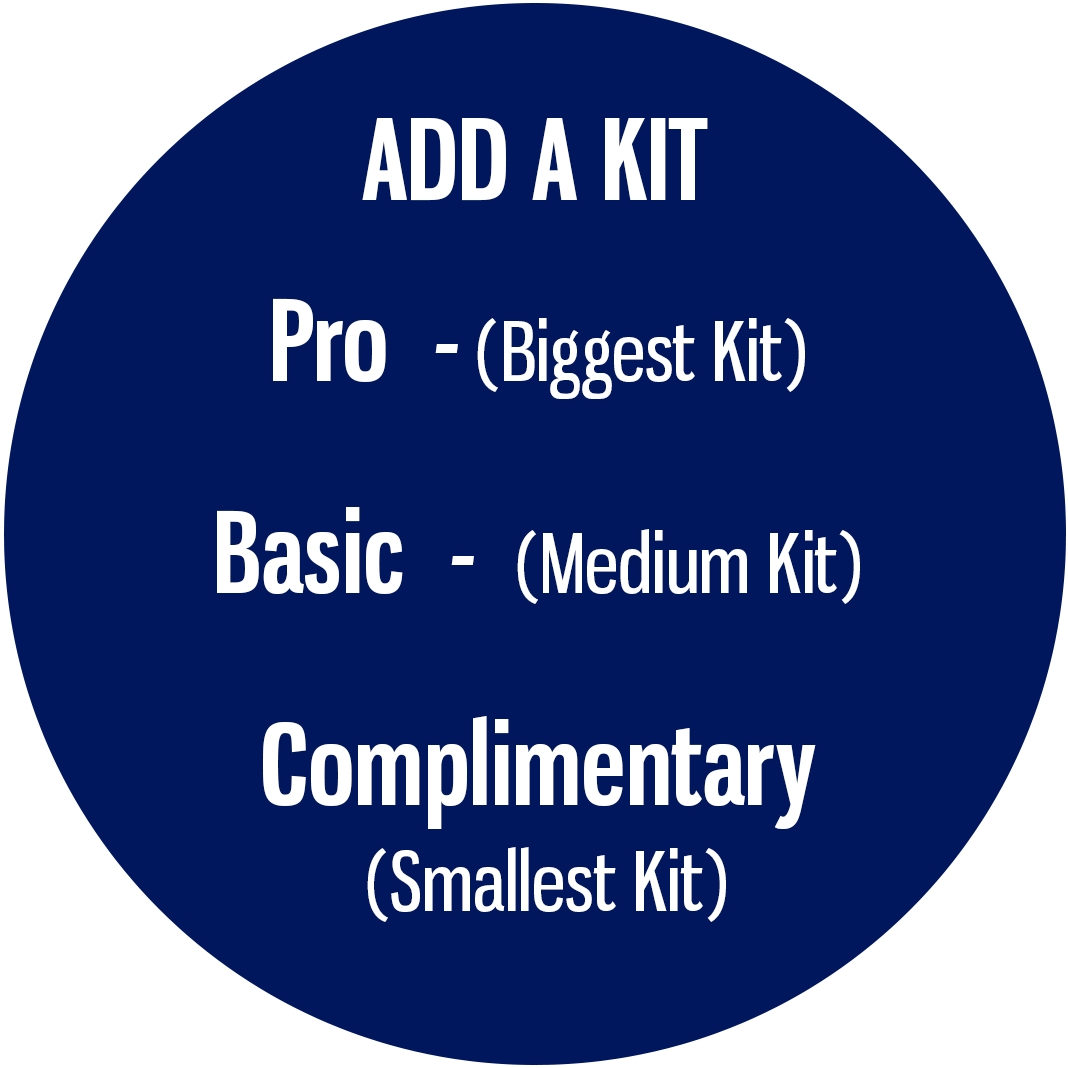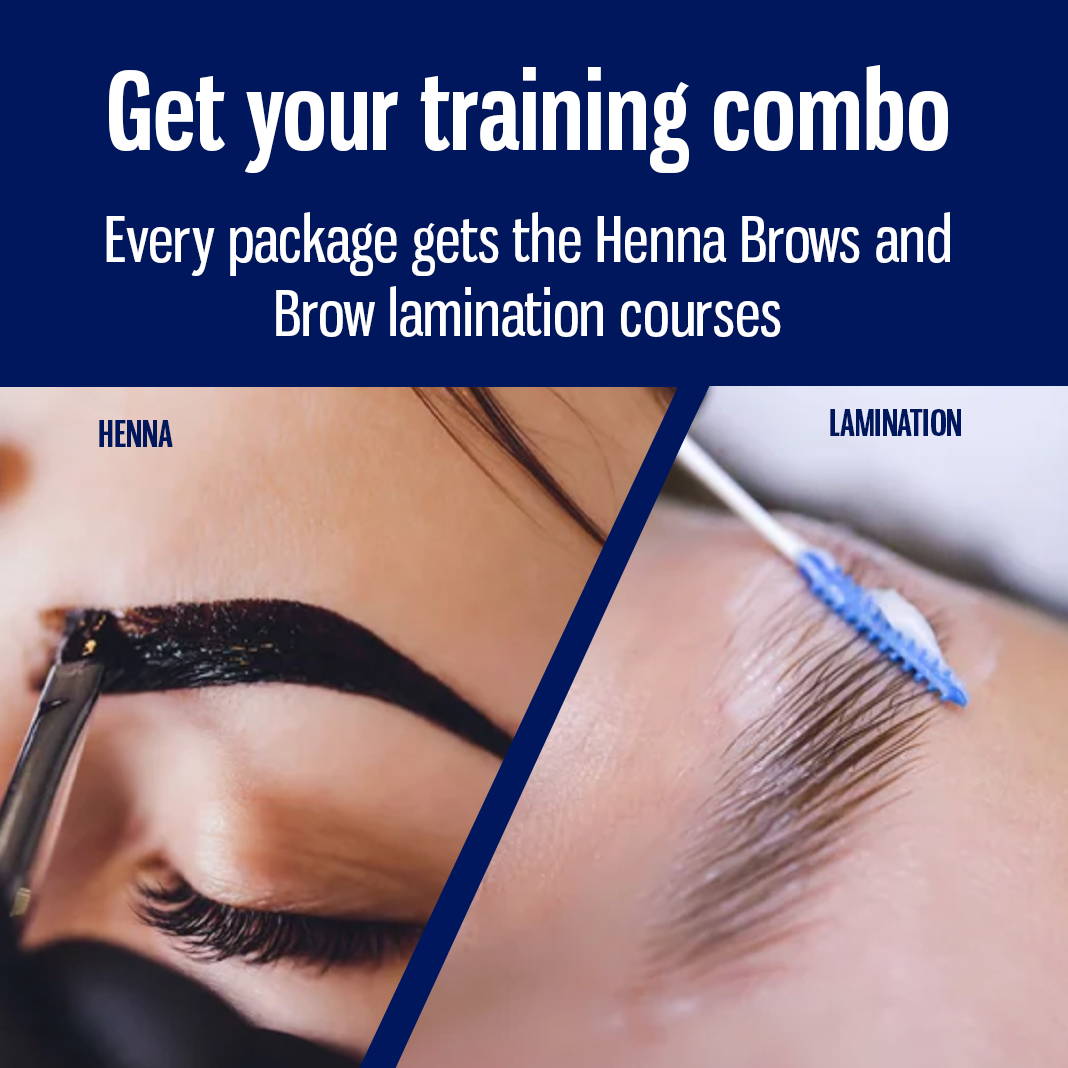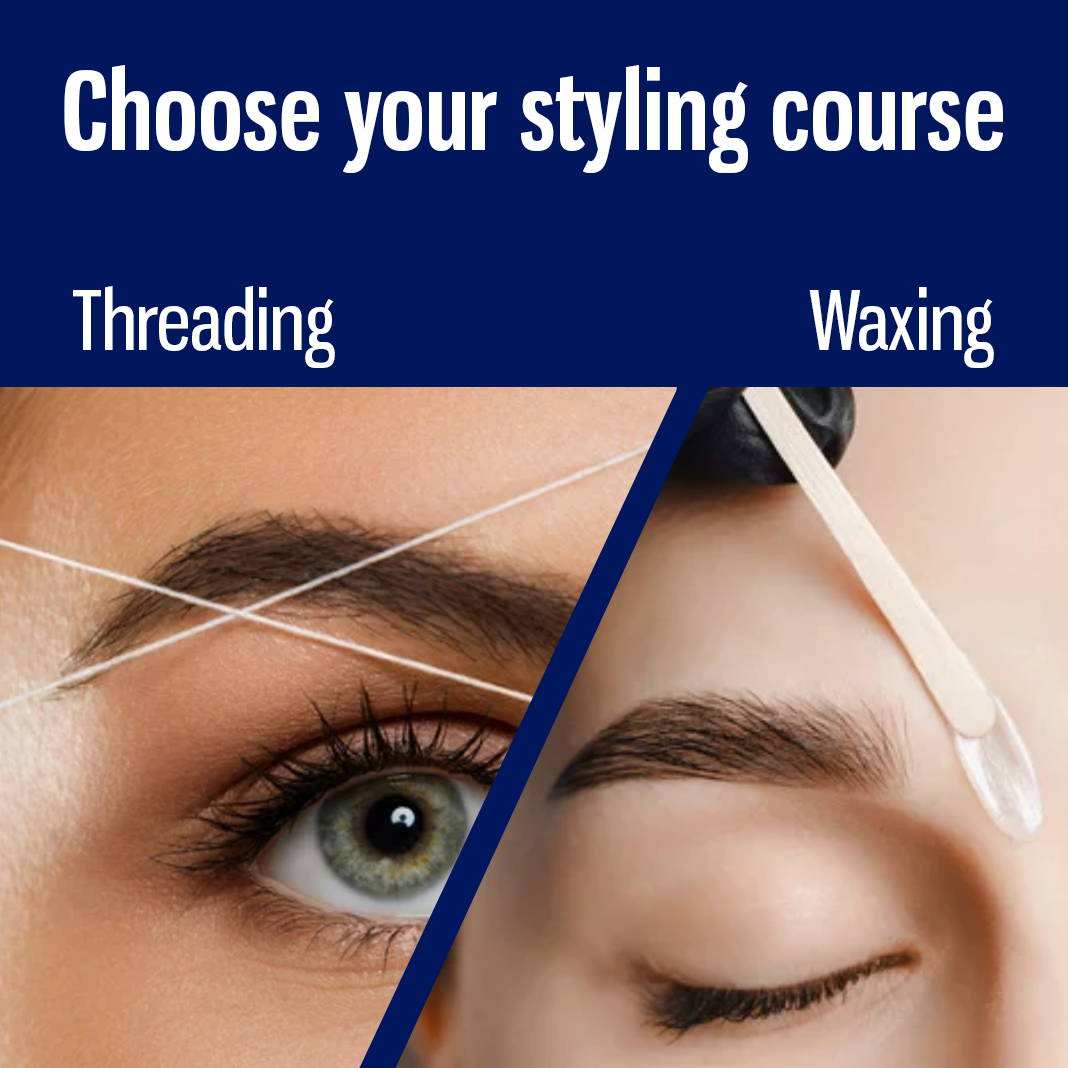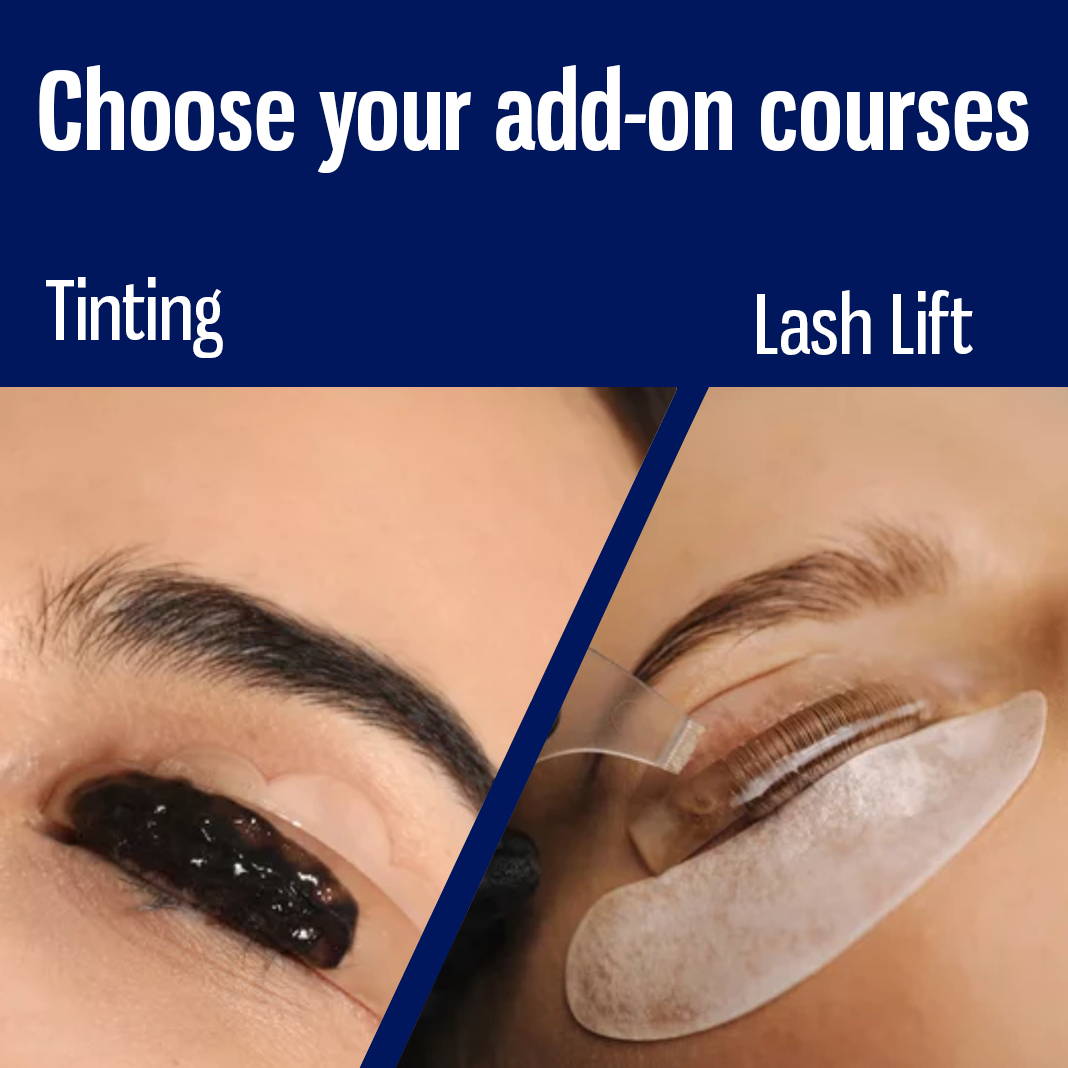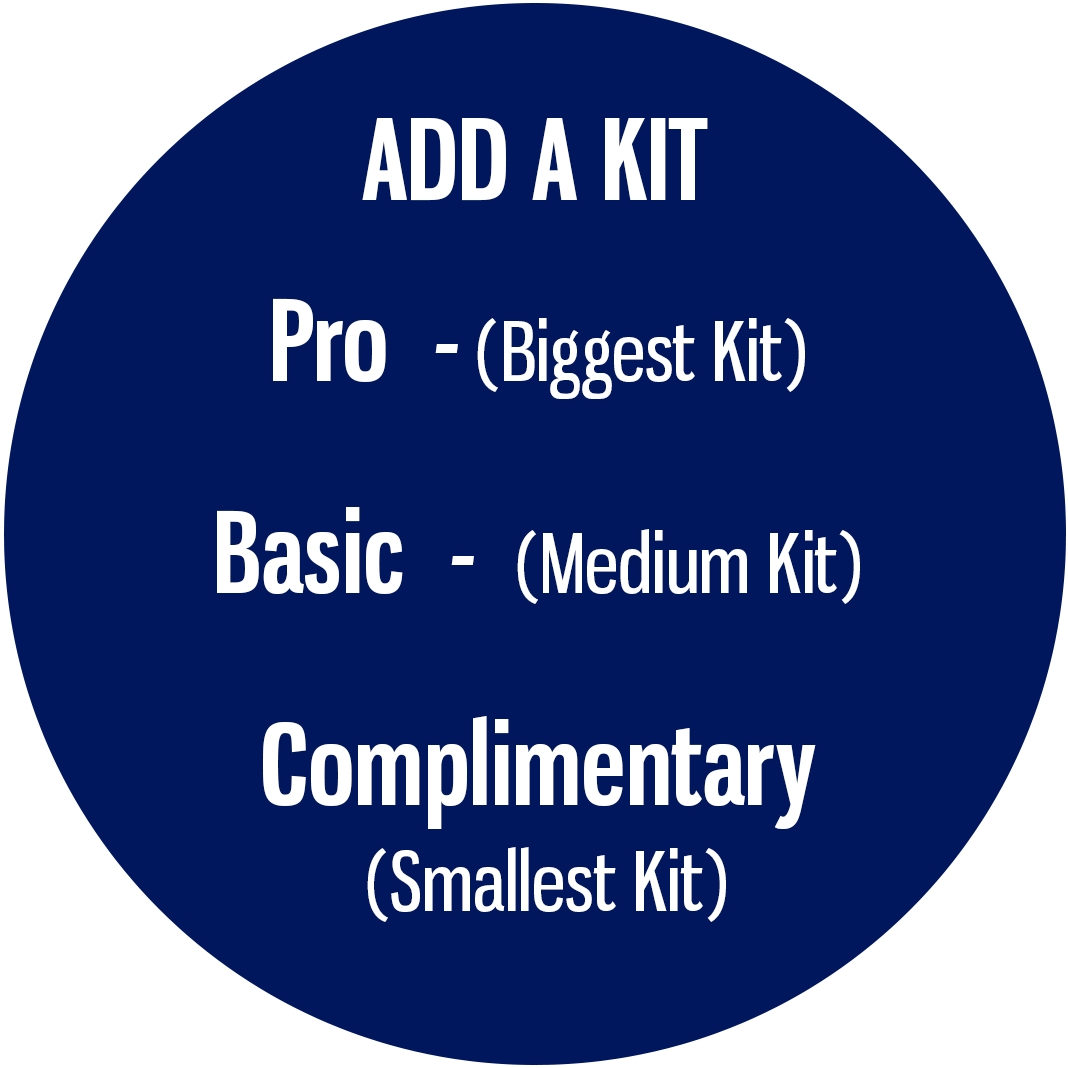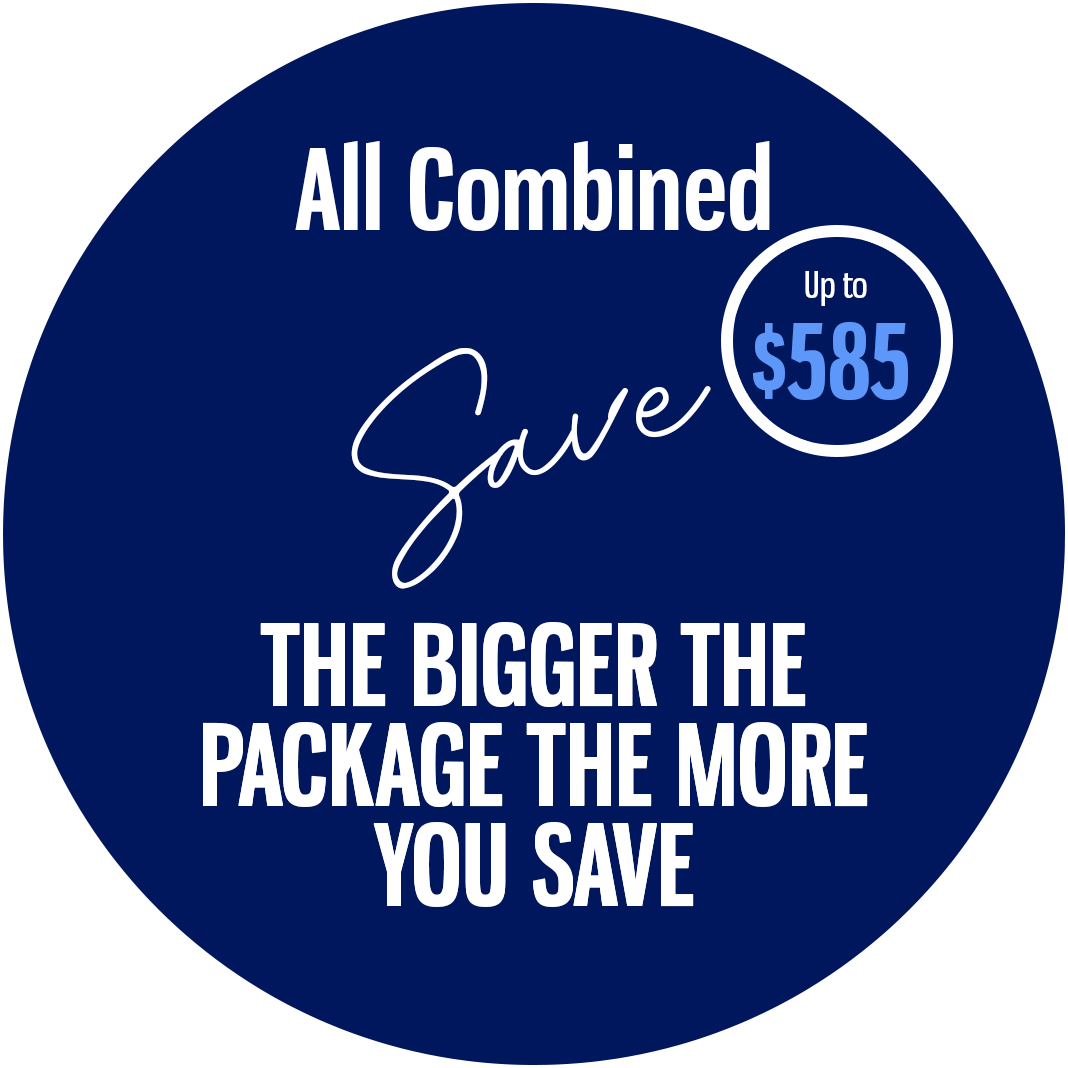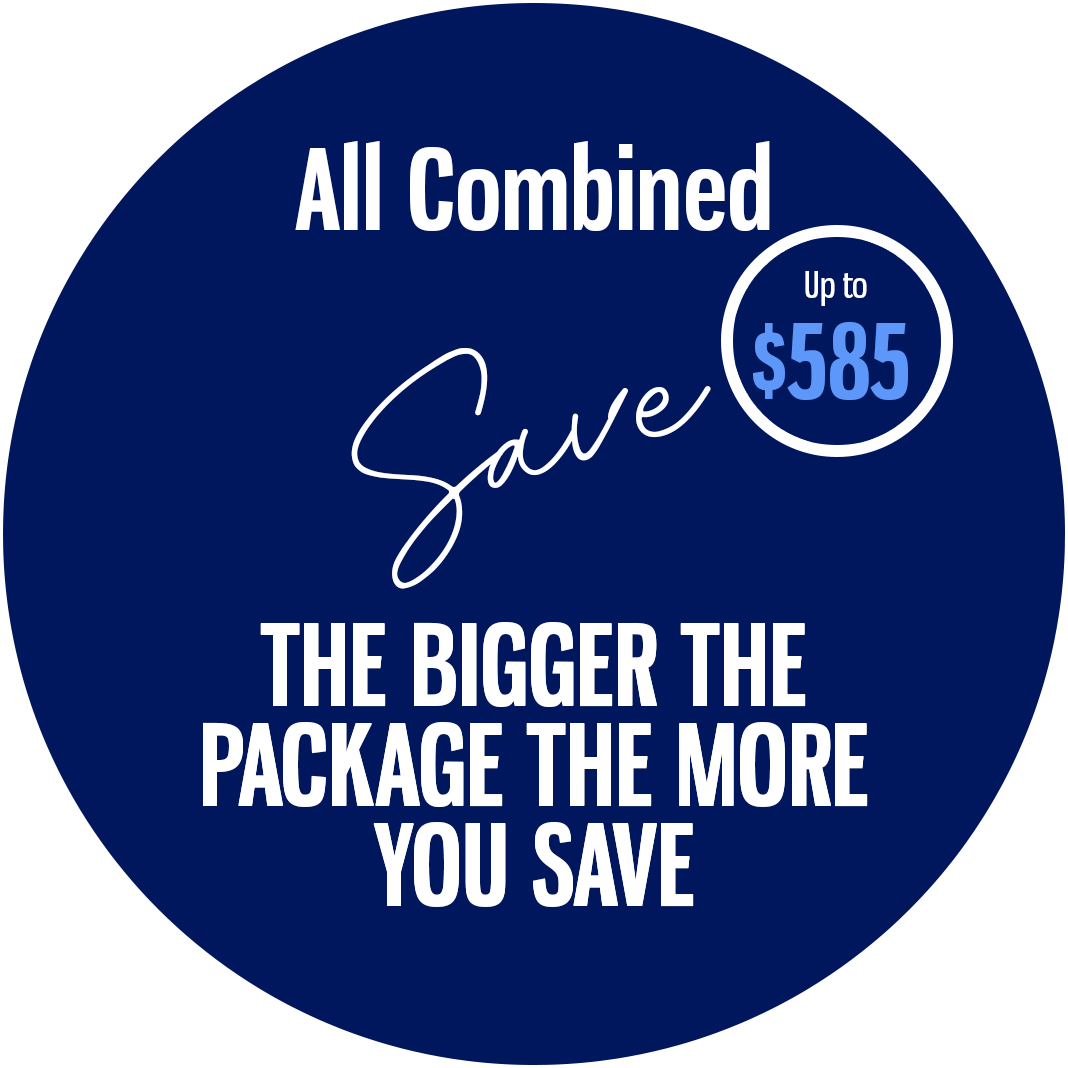 Locks Lash has the best remote training available on the internet today.
Get your theory and practicals all done from anywhere. Get access to a live Master Trainer 24/7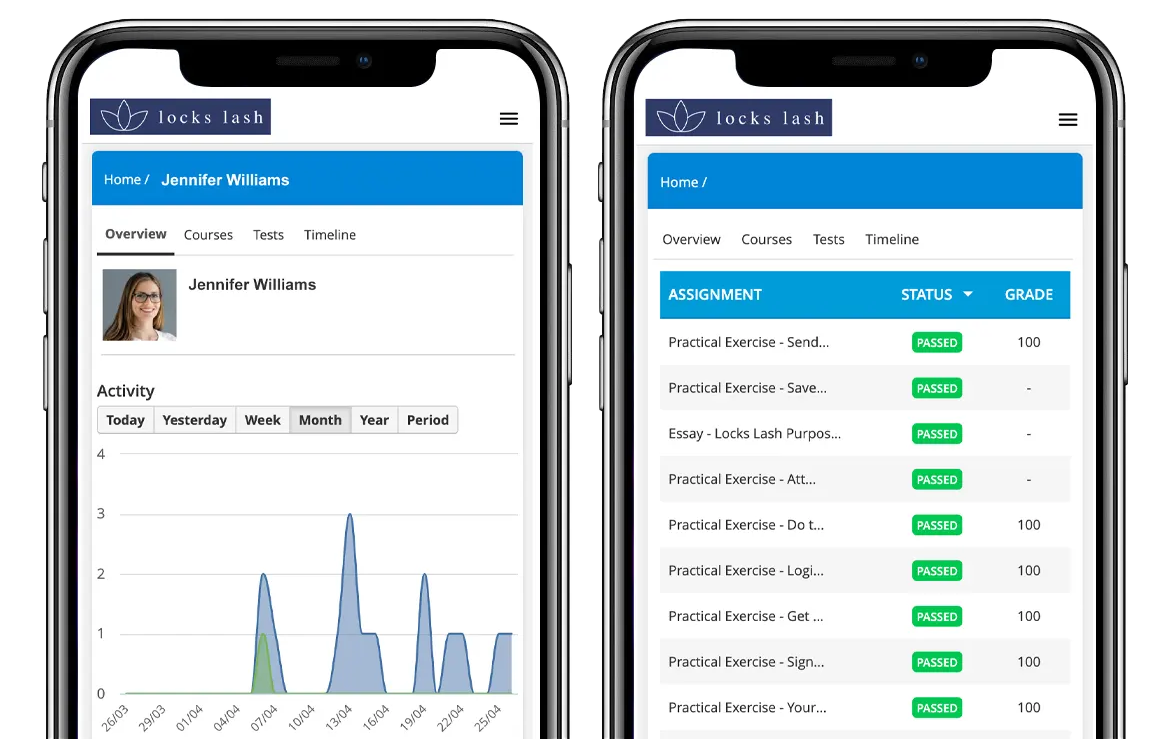 Bundle and save for as little as $855.
HIGHLY RECOMMENDED! ADD brow shaping, professional lash lift, and tinting
add-ons to your training.
All choices come with kits, and one platform to access your remote training from anywhere on any device.
Train Now, Pay Later, Interest Free
If you choose to go with any "train now and pay later" option, complete your checkout as normal and the option will appear at the very end on the payment page.
How to shop now and pay later on our site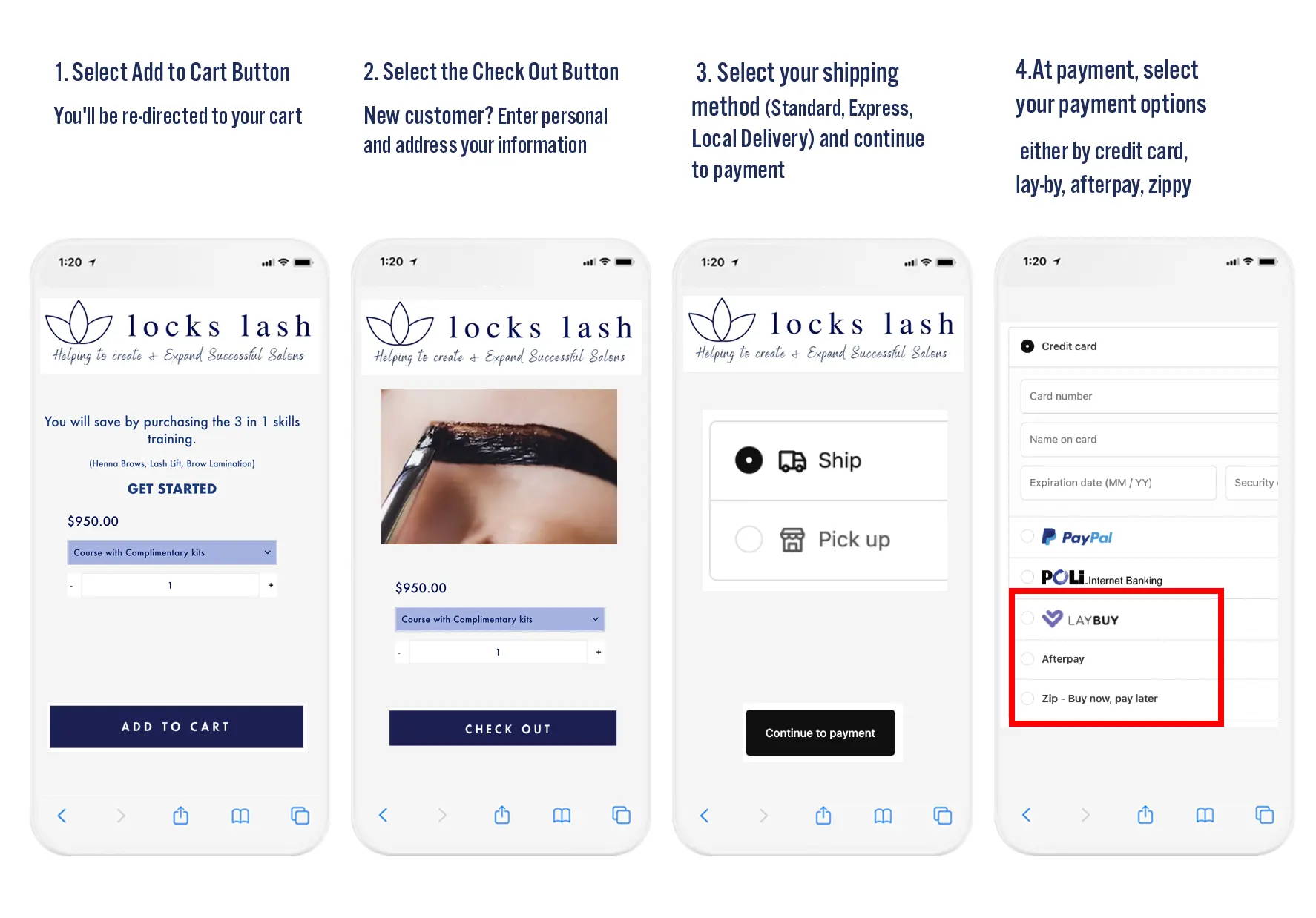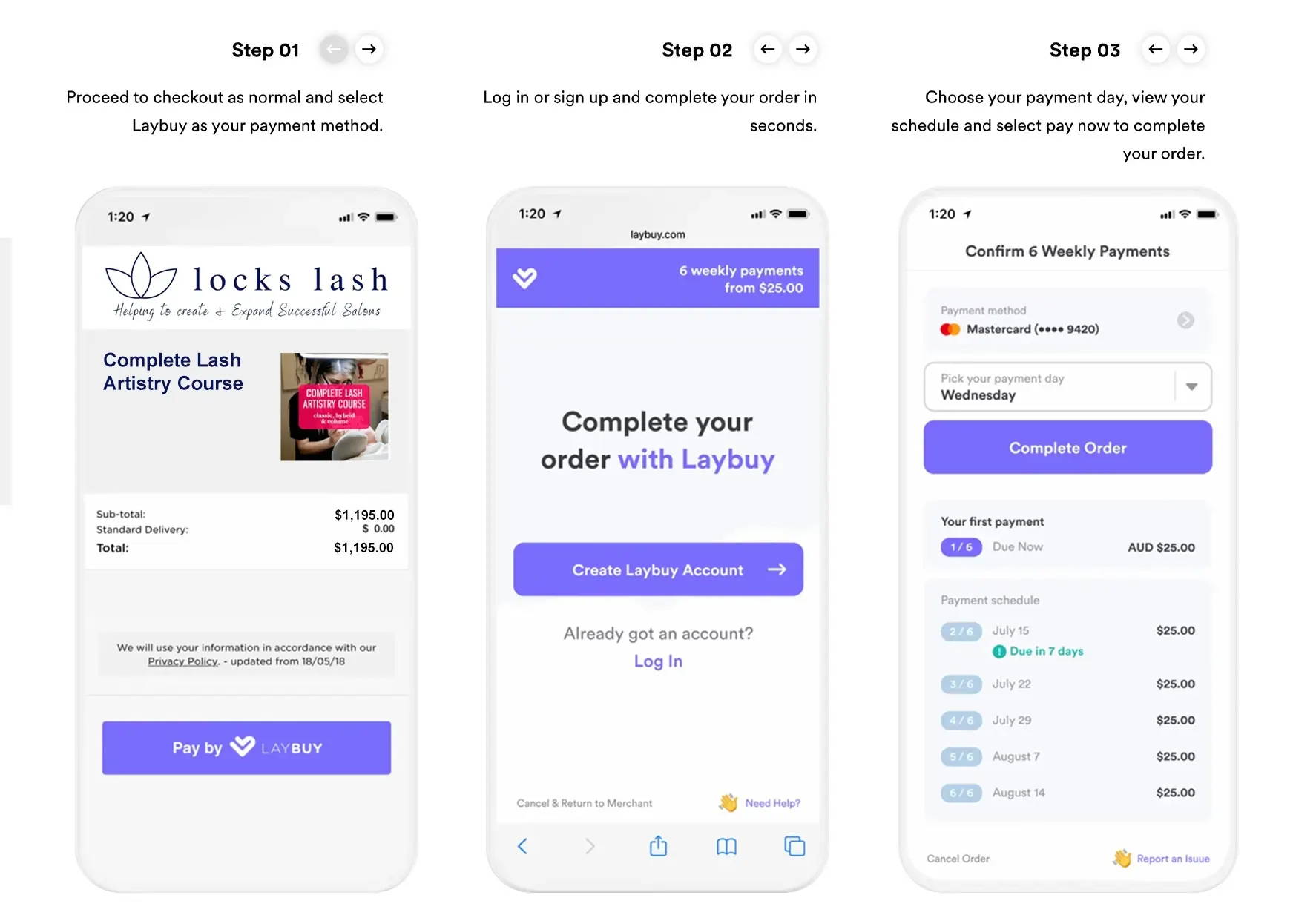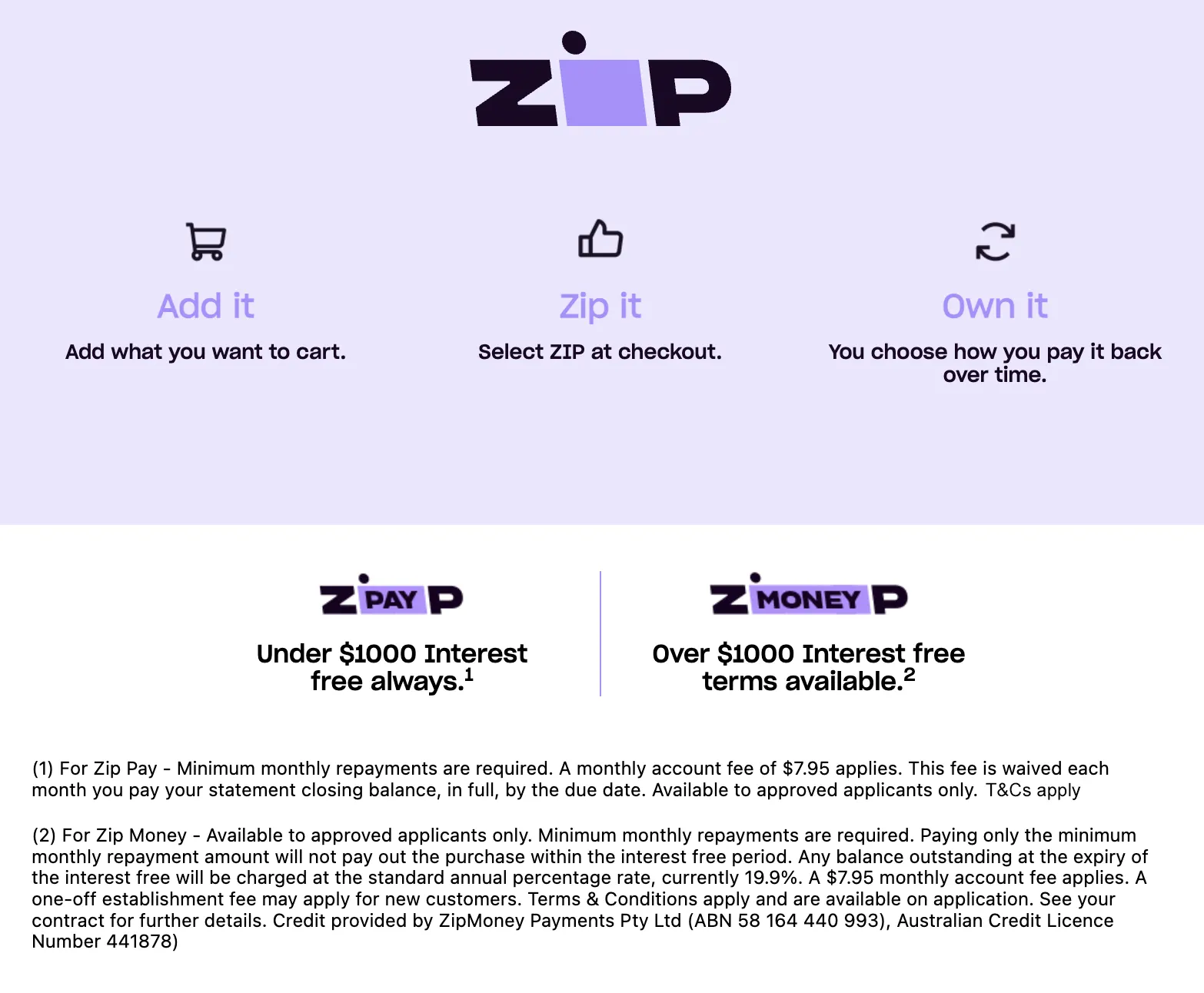 Learn more about your training below
Let us teach you everything you need to know to become a Professional
STUFF YOU MIGHT LIKE TO KNOW
How it works
After you purchase your course, wait for your log in details to be emailed to you (check your junk folder. This can take up to 24 hours).
Log in onto our Training Platform (from any part of the world!!). All your courses will be in the same spot for easy access. You can do it on mobile or computer!
Work through each module. It's best not to skip modules or exercises as it may hinder your progress and understanding further on.
Keep at it until you complete it! You have our live master trainer ready to ask any questions
(If applicable) you will receive a pretty, laminated certificate in the post when you completed the course and get passed from the live master trainer
Even after completing it you can come back to it at any time! You have lifetime access
**We will send you your kit, but you can get started right away without having to wait.
**Your course details will be emailed to you within one business day. Please check your junk email file for your log ins after purchase. If it has not arrived within 1 business day please contact onlinetraining@lockslash.com.au**
BROW LAMINATION
You will learn, what Brow Lamination is and how to perform the treatment. Aftercare and precautions to take. All the different styles that can be achieved & tips and tricks to getting a great result.
What is brow lamination
Tools and products used
Full brow lamination procedure outline
Step by step breakdown of brow lamination
Different brow lamination styles
Waxing, tinting and henna
Patch test, reactions and aftercare
LASH LIFT
You will learn, the theory behind lash lifting. The basic chemistry of lashes and how a lash lift works. What tools you need and how to use them. The procedure of a lash lift with tips and tricks how to get a great result. Lash tinting after a last lift and health and safety methods.
What is a lash lift?
Lash lift and tint tools and products used
Products and tools list
Sequence of a lash lift
Full lash lift procedure
Preparing the lashes
Applying the lash lift solutions
Lash tinting with a lash lift
Advanced tips and tricks
Choosing your rod size
Lash lift rod placement
Tape trick
Tips for lifting straight lashes
Lash lift reversal
Aftercare, reactions and patch testing
Hygiene and safety
Patch testing and reactions
Lash lift aftercare
Lash lift procedure checklist
BROW & LASH TINTING
Learn what tint is and how it works, all about colours, how to choose the right colour for your client and how to custom mix tints, how to achieve fuller looking brows for your clients using tint, how to do a standard brow tint, lash tint, how to bleach brows and more....
Tinting basics
Understanding tint colours
Tint colour orientation
Colour wheel in brow tinting
How to mix tints
Brow tint mixing chart - blondes, browns, blacks, reds
Choosing the right colour for your client
Tint or shape first?
How to approach brow tinting
brow tint sequence
Tint too dark?
Why bleach brows?
Brow bleach and tint sequence
Male brow tint
Brow tint & sequence check video
lash tinting
How to do an eye bath
Eye bath with no product
Lash tint mixing chart
Applying a lash tint
BROW & FACIAL WAXING
You will learn about the different types of wax, which one to use for the face and why, what questions to ask clients before you wax them. How to prep for waxing, the dos and don'ts of waxing, the basics of facial symmetry and how to get a brow shape that suits your client and enhances their beauty. You will also see a full demonstration of facial waxing and brow waxing from start to finish.
Waxing tools & equipment
Waxing tools & equipment
How to use your wax pot
How to clean your wax pot
Types of wax
Hard wax vs soft wax
Waxing basics
Anatomy of hair
Hygiene practices
How to move the spatula
Temperature of wax
Making a hard wax strip and pulling it off
Waxing basics
Knowledge check - waxing basics
Facial waxing
Brow shapes & waxing
Brow shapes
Brow & facial symmetry
Lip wax
Chin wax
Sides wax
Nostrils wax
BROW & FACIAL THREADING
You will learn about how threading works and 3 different ways to hold the thread. How to prep the skin & hair for threading. The dos and don'ts of threading. The basics of facial symmetry and how to get a brow shape that suits your client and enhances their beauty. You will also see a full demonstration of facial threading and brow threading from start to finish.
Threading tools & equipment
How threading works
Ways to hold the thread
Starting threading & practice
How to set up your thread
How to practice threading
Getting hair out tips
Threading your legs
Facial threading
Video: facial threading
Brow shapes & threading
Brow shapes
Brow & facial symmetry
Brow thread
Facial practical assignments
Lip thread
Chin thread
Sides thread
Brow threading & shaping assignments
Marking the shape of the brows
HOW LONG DOES THE COURSE TAKE?
Every student is assigned a real live master trainer who helps you through the online course.

Study at your own pace with over 20 hours of online video theory, plus an accompanying manual.
There are also over 30 knowledge and practical assignments during the course too which take between 8-15 hours.
A minimum of 5 model sets are required for completion.
COMPLETION and CERTIFICATION
Every student receives a Certificate of Competency issued from one of the largest lash training institutions in Australia and New Zealand, upon completion of the course and practical assignments.
Your personal online trainer will help you through every part, so if any problems or questions arise, you'll be helped so you get your certificate. We don't fail anyone, we instead help them to complete.
You will get a certificate for each of the courses you complete.
The short answer is - no.

Locks Lash is committed to not only getting you certified and on your way as a technician, but we want you to go out into the world with the best knowledge, technique and skill under your belt - and when you study with us, you're guaranteed to get that.

"What happens if I don't complete a module correctly!?"

It's okay!! You're human and you're learning!
We don't expect everyone to get everything perfectly on the first try! You won't fail if you don't complete a module correctly on the first go. You have the opportunity to keep submitting as well as ongoing trainer support to coach and mentor you until you're competent!
We've got your back! 🤝

You will have online resources to ALWAYS refer to with our lifetime online course access, free refresher courses AND ongoing trainer support!

For example, meet our fabulous trainer / beam of sunlight, Mel! ☀️
Behind all of your submissions is this amazing human who is guiding, supporting and offering feedback for you at every step of the way!

(She's also the one who sends you out your shiny certificate of competency!)
Remember!

At Locks Lash, we ALWAYS have your back!

And you won't fail! 🤝

✅ Ongoing trainer support!
✅ Lifetime online course access!
✅ Free refresher courses!
✅ Our lovin'!
YOU GOT THIS! 💪
Check with your state's Cosmetology Board to understand the state requirements for performing lash extension services. Information for each state can be located here