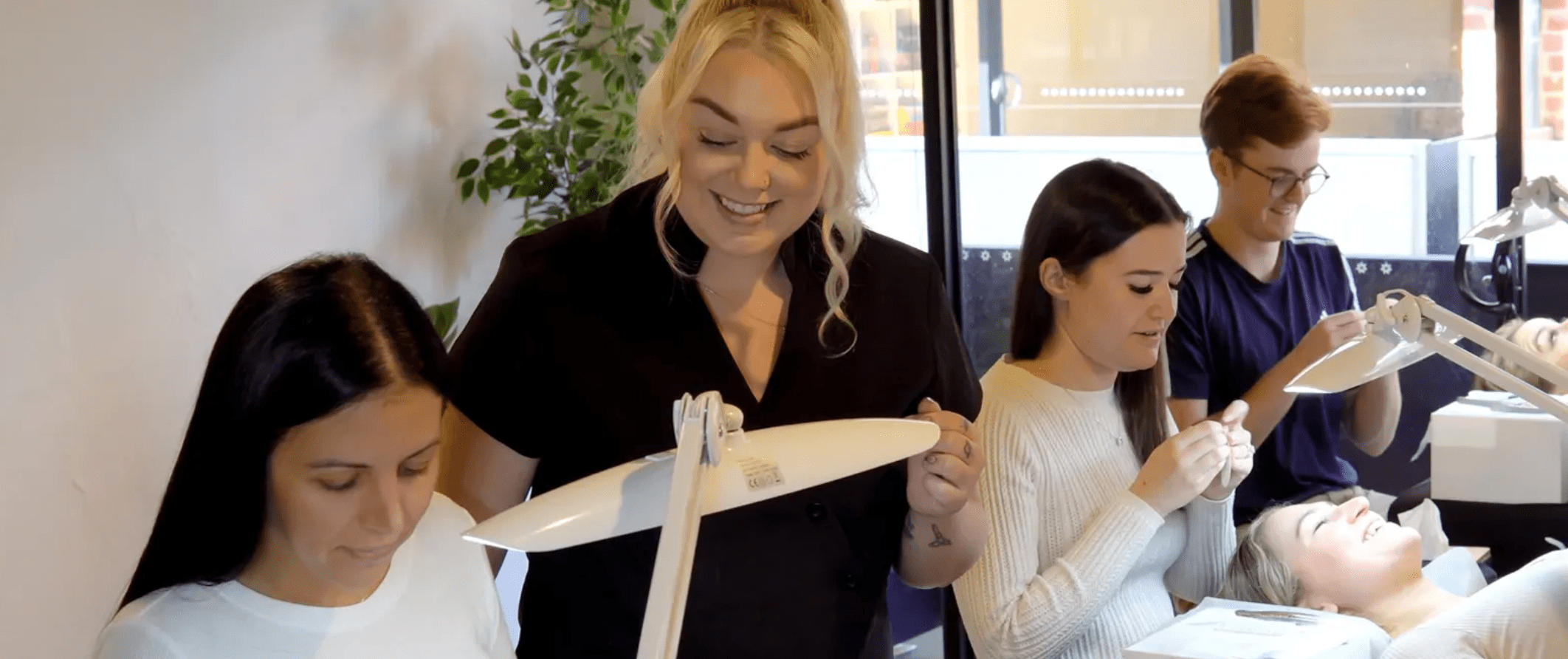 Why choose Locks Lash?
Locks Lash is Australia's ✨ favourite ✨ supplier of Beauty Courses and Supplies!
We are one of Australia's longest-running beauty training institutions having trained over 47,000 students!
We are committed to helping new students get into the beauty industry and pride ourselves on the support and service we give. 💪
Why we are the best Lash & Brow Shop!
🦄 Trusted brow & lash supplies that award winning salons across the world rely on 💪
🦄 Free Express shipping for your lash supplies* 
🦄 Choose a free gift at checkout! (On orders over $300)
We aim to send the orders out the same business day you order them up until 12pm
*On Aus orders over $200