#88 - WAYS TO MAKE MONEY WHILE THE BEAUTY INDUSTRY IS IN LOCKDOWN
2020 has become that kid in high school who had the potential to be great, but instead just became a downright di**. But never-the-less, what do we do? *all together* "we flourish and we prosper" 🌸
The Victorian Australian Government has announced full closure of the Beauty Industry as of midnight March 25th 2020 and it's been playing with our feelings ever since.
But this blog is not about speculation and prediction of how long this open/close game will last and what is in store for Australia and the rest of the world. This blog is about things that YOU can do to create income for this period.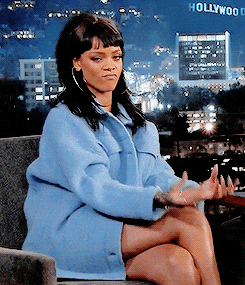 Government Support:
Our first advice is that you should immediately go and apply for aid from the Government. Now that our industry is officially closed, you will be entitled to something from the Government.
We can not advise you individually on what you will be entitled to, but you should go immediately and sign up for anything you can.
Do that today.
It is also advised that you call your accountant and see if they know of any aid and support you can claim from the Government. There MAY be loop holes which are not broadly published on websites. So it is 100% worth calling your accountant or an accountant for advice too.
Here are some links for more information from the Government;
https://www.servicesaustralia.gov.au/individuals/news/more-financial-support-coronavirus-affected-job-seekers-and-students
https://www.servicesaustralia.gov.au/individuals/subjects/affected-coronavirus-covid-19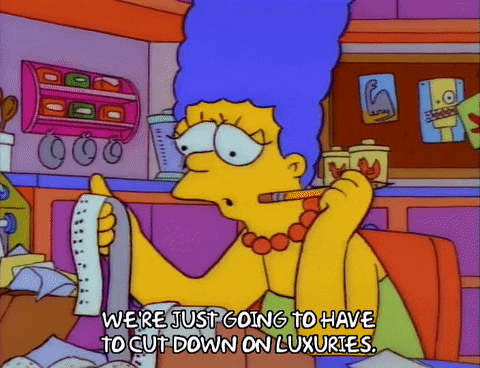 Cutting down your expenses:
This is unprecedented times and we understand that you still have bills to pay each week. It is our advice that you go through all your expenses including rent, car payments, mortgage payments, loans etc and call each to see what you can and can not pay. Most landlords currently are saying that rent has to still be paid and legally to date you still have to. However, banks are starting to stop requiring payments on mortgages, so this will affect rentals too, so very shortly could affect you positively as renters.
Some landlords are asking tenants to fill out a 'Tenant Hardship Application' with proof that there is financial hardship.
Currently, it is recommended that you contact your landlord and bank and see what you are legally entitled too and keep up to date on what banks and the Government is saying are your entitlements.
An end to this will come:
I wish I had a crystal ball and could tell you how long this situation will last for, but I can't. But I do know that an end WILL come and you WILL be able to re-open your business and smash out a billion-gazillion dollars.
Women just won't stand for 'no beauty services' ever again and as soon as you re-open you are going to be sooooooo busy!
So we advise that you prepare yourself NOW for re-opening.
Ask yourself, what can you do now to increase your future potential income.
Maybe doing additional training so you can offer additional services.
Maybe taking other courses in marketing. Business management. Social Media.
Get creative and start planning your bright future and then seeing what you can do NOW to make that future a reality.
Have a look at your weaknesses in business now, and see what you can do while you have a little more time on your hands, what you can do to improve those things.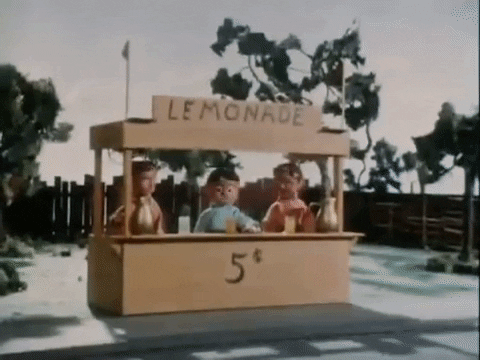 Sell things now to your clients:
There is still potential income available from your clients. They will not be able to receive beauty services and lashes etc for a while, so you need to fill this gap with products that they can use from home.
Some product ideas to sell them;
What else could you sell to your clients?
 Drop Shipping now available:
What is Drop Ship?
It's where you, the technician/salon owner, sell a product to a customer for the retail price. Then you jump onto Locks Lash's website and purchase the product (at a lower wholesale price) and follow the Drop Ship instructions and we send the product straight to the customer. You keep the difference of what you sold it for vs how much you paid for it using this method
This saves you having to buy it upfront, have it shipped to you and then ship it to the customer. So you make money and we do most of the work! WIN WIN WIN!!
The collection of items you can do this with is here. Please note that all the items in this collection is at the higher retail price and you get them cheaper.
This is only available to technicians and salon owners and isn't available to the general public. We don't list the wholesale rates on the website so if the customer comes onto the Locks Lash Website they cant see how much you paid for it.
To get started click here to email sales@lockslash.com.au
Click here to download the Drop Ship item pictures.
 Sell the future:
Also when you do re-open your business, why not sell now some of those services they can use in the future! You could offer a discount or packages as incentives to purchase now.
Sell them what you can.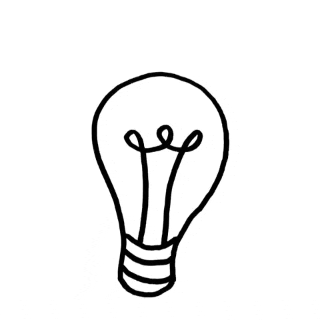 Income Ideas:
So now your income has stopped from lashing and beauty services… there are opportunities out there right now to make additional income that maybe are not related to beauty.
People are going to be locked in their homes … think what will you be doing while you are in lock down? What products would you be using? What things will you be doing?
From those answers ask yourself how you could sell or offer those things.
Look at what you could do online too.
Some ideas;
Making food & setting up a delivery system (cookies, cakes, soup etc)

Making & selling items like candles

Activities for kids at home

Looking for any online work you can do from home.

Offering live make-up tutorials over facetime

etc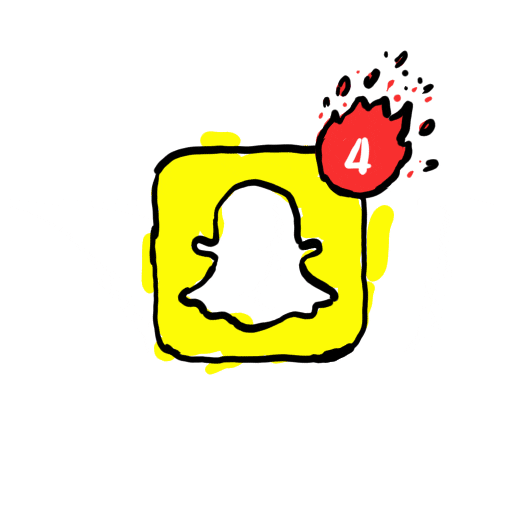 Keep Engaging With Your Clients:
The internet usage is going to explode while people are in lock down. It is vital that you stay in communication with your clients. Aim for getting a larger social media audience with more interaction.
You will benefit from it in the future.
These are all our ideas for now. If you have anything at all to add to this list, implement it! We'd love to know how you're going through this situation. The Locks Lash fam loves you and remember you aren't alone!  
---