# 131 - An Amazing Way to Pay Off Your Online Course! Read on...
We won't beat around the bush
(where did that saying even come from?*), paying for your lash training can seem expensive - especially if you're interested in skills other than just lashing (tinting, waxing, spray tan).
 
HOWEVER, when you start to think about the money that comes in from your clients... you'll soon realise that it's possible to pay off your courses in as little as 1 day!
We've created some infographics for each of our online courses to show you that in no time you can cover your course costs through pricing your services correctly, and servicing only a small number of clients!

Swipe through to check them out below: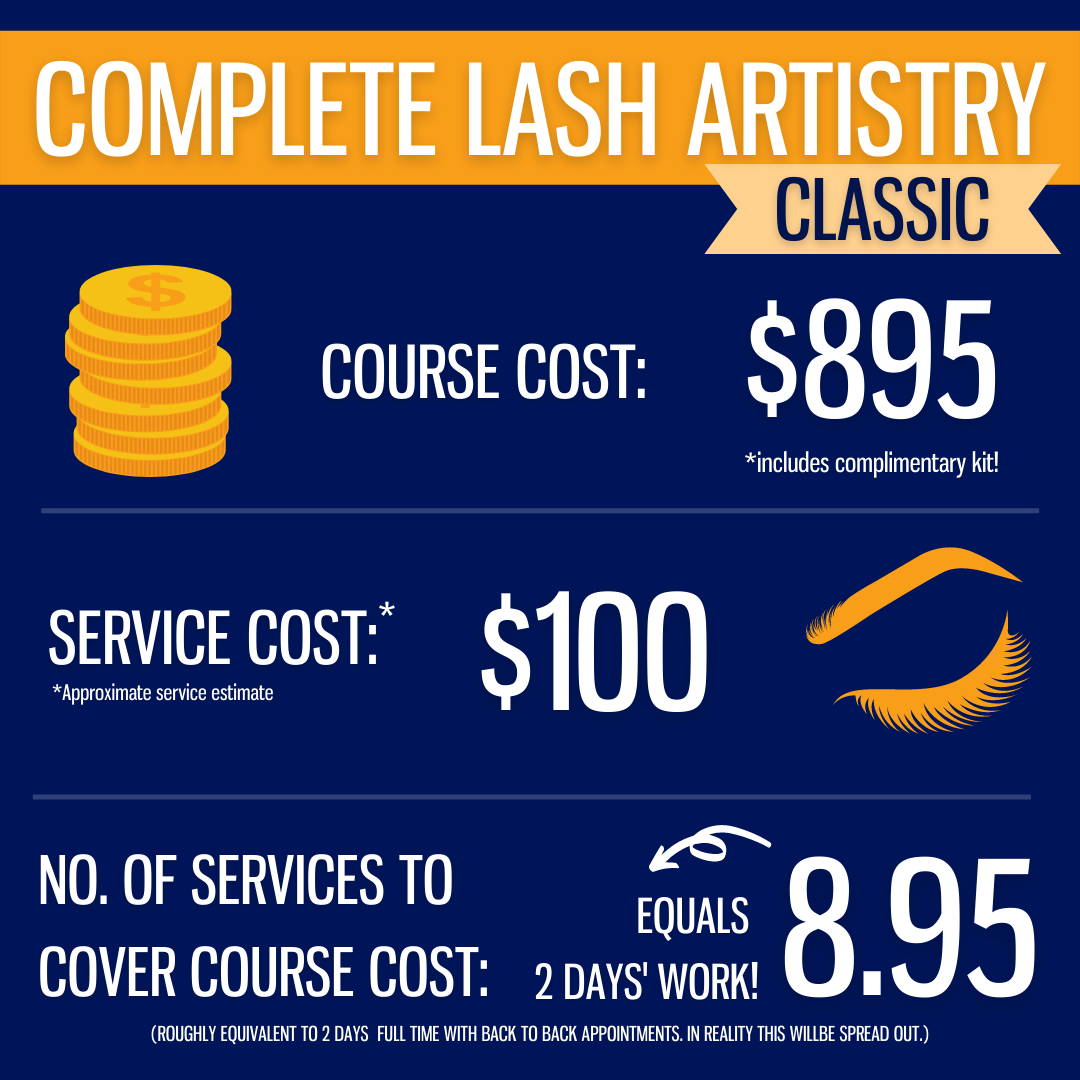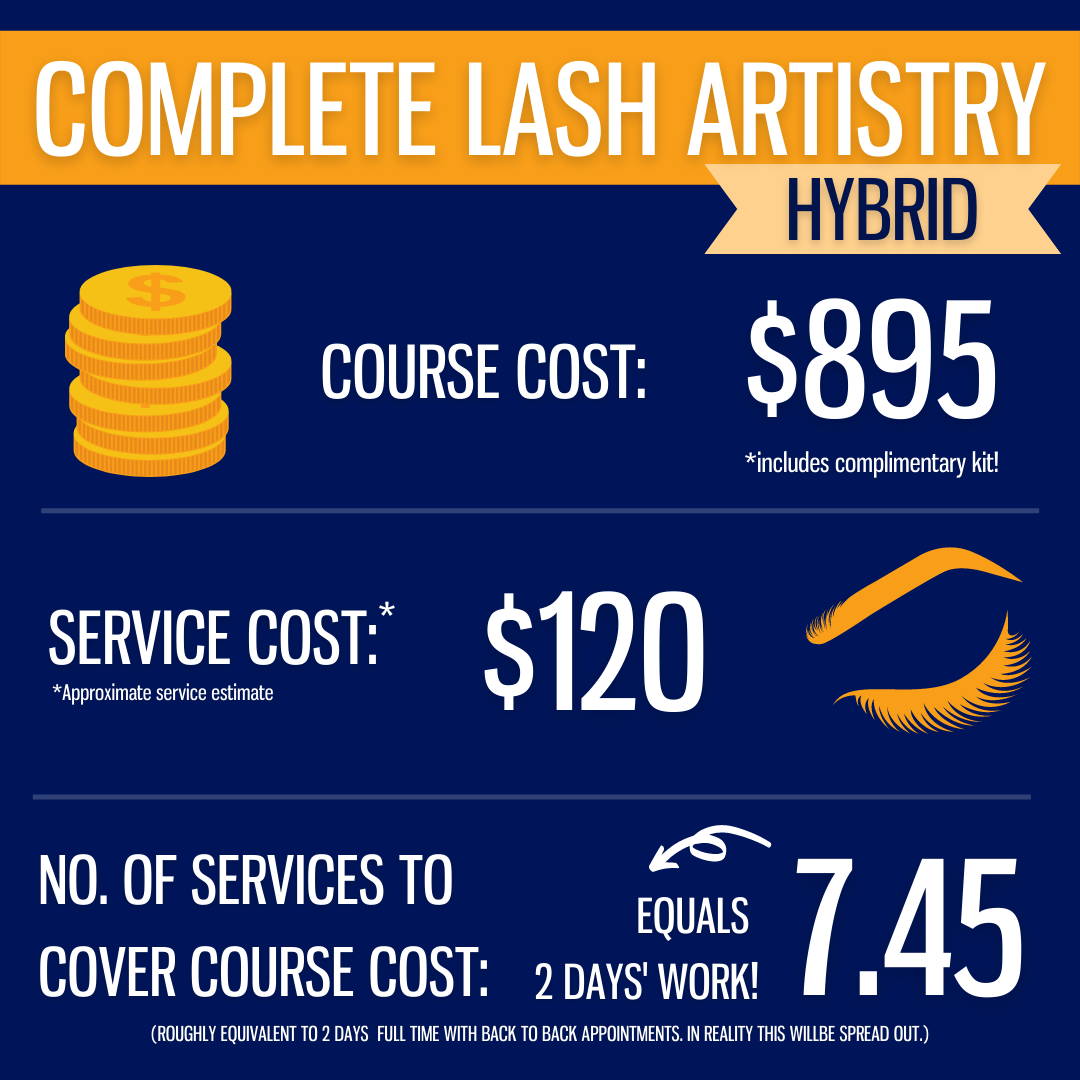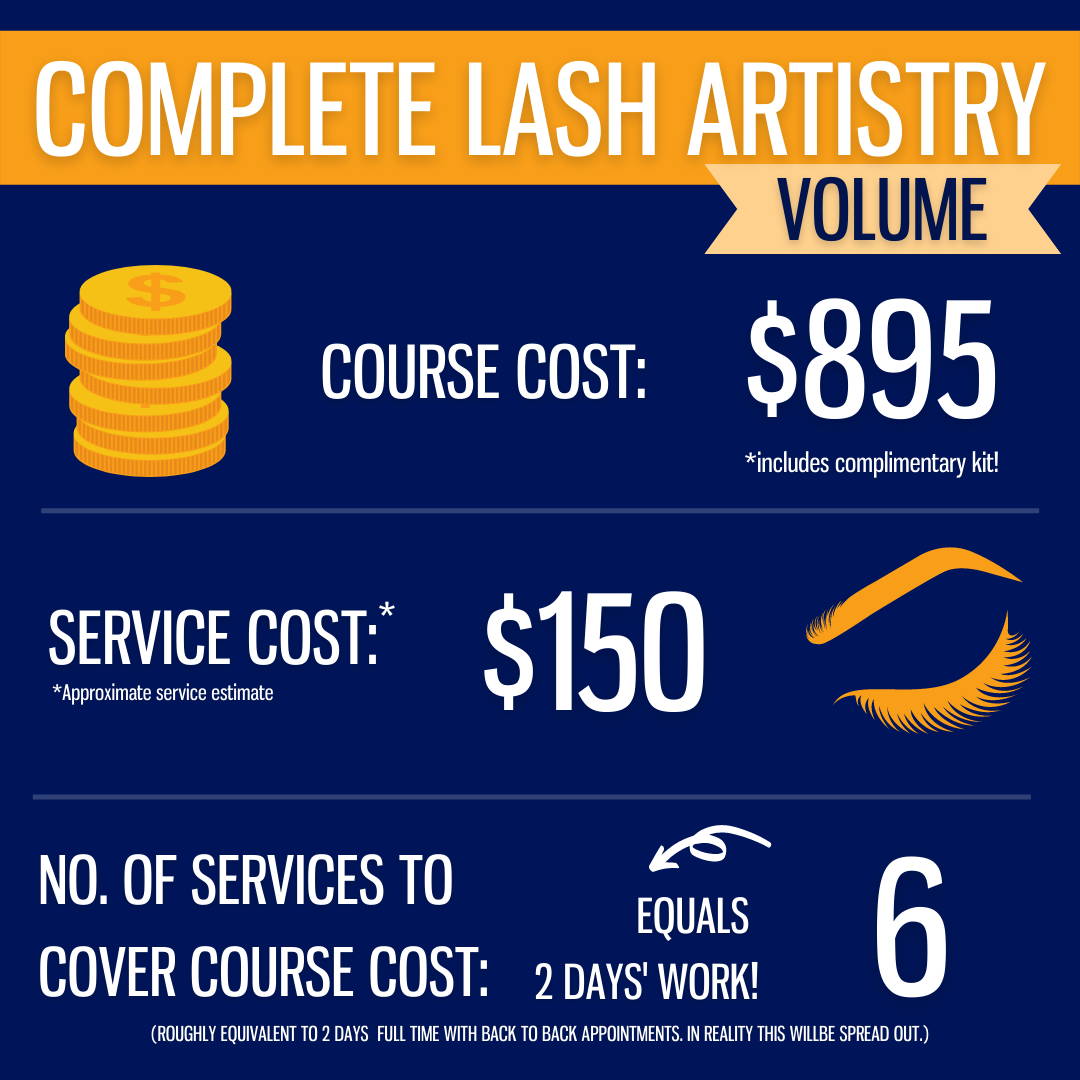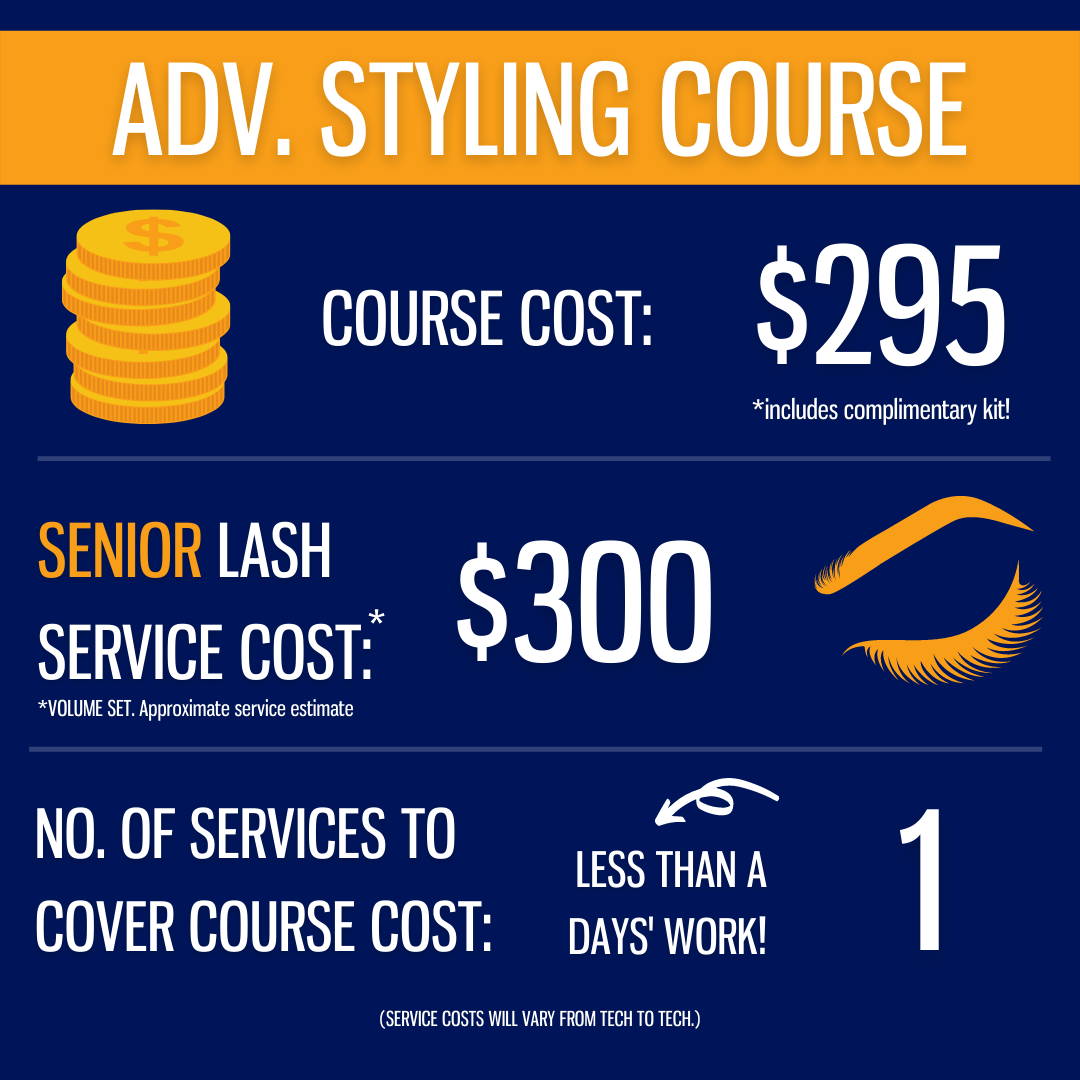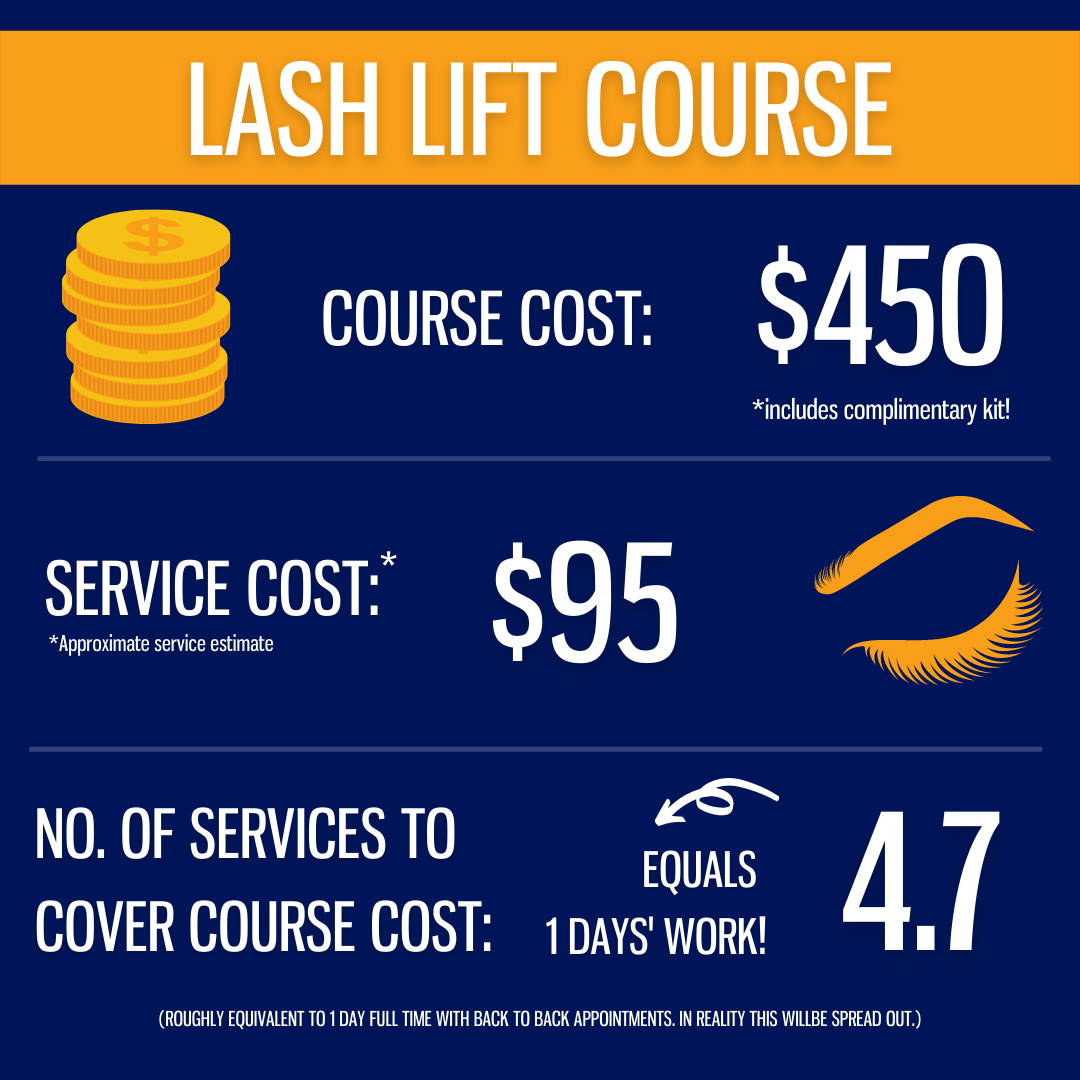 BROW SERVICES
(AND ALSO SPRAY TAN)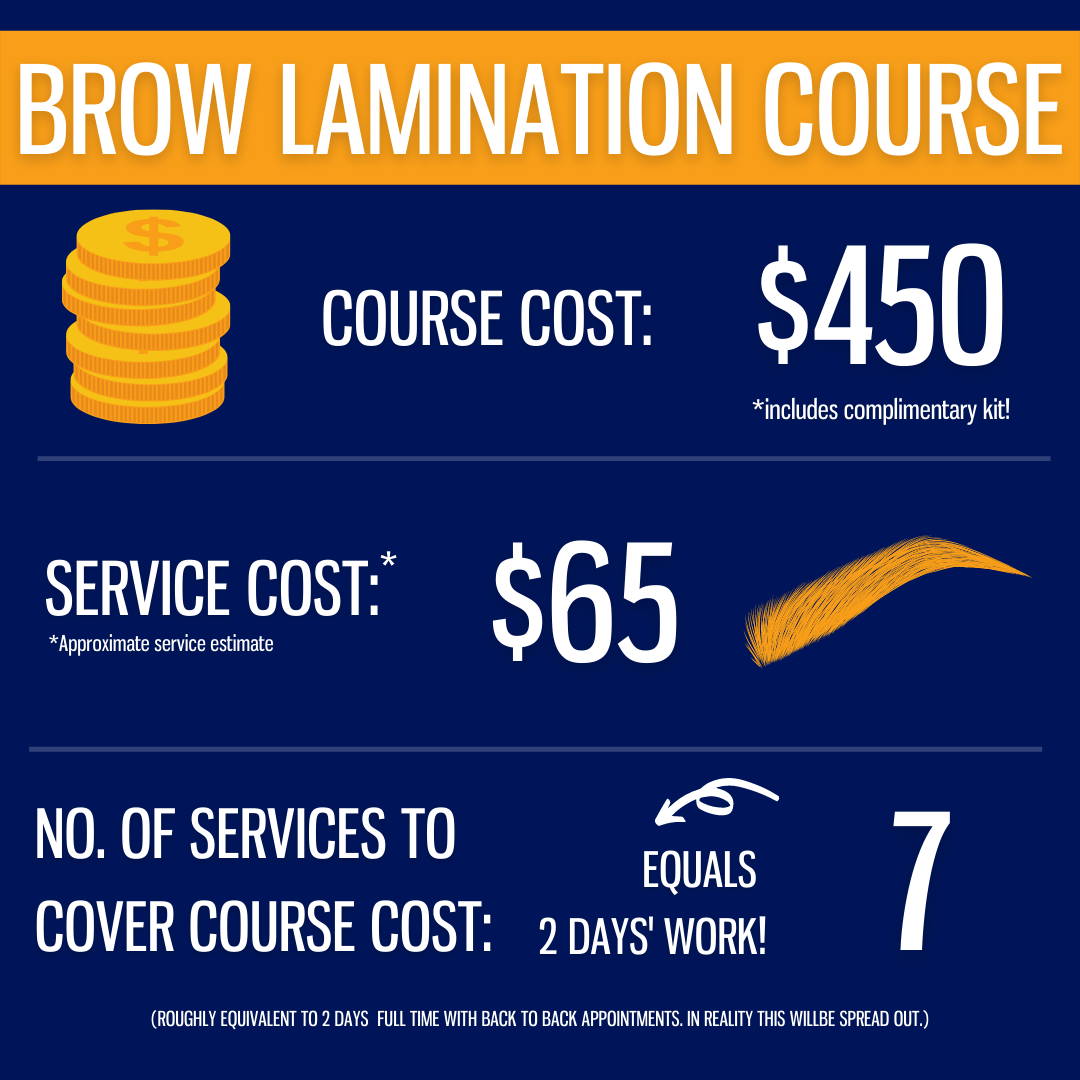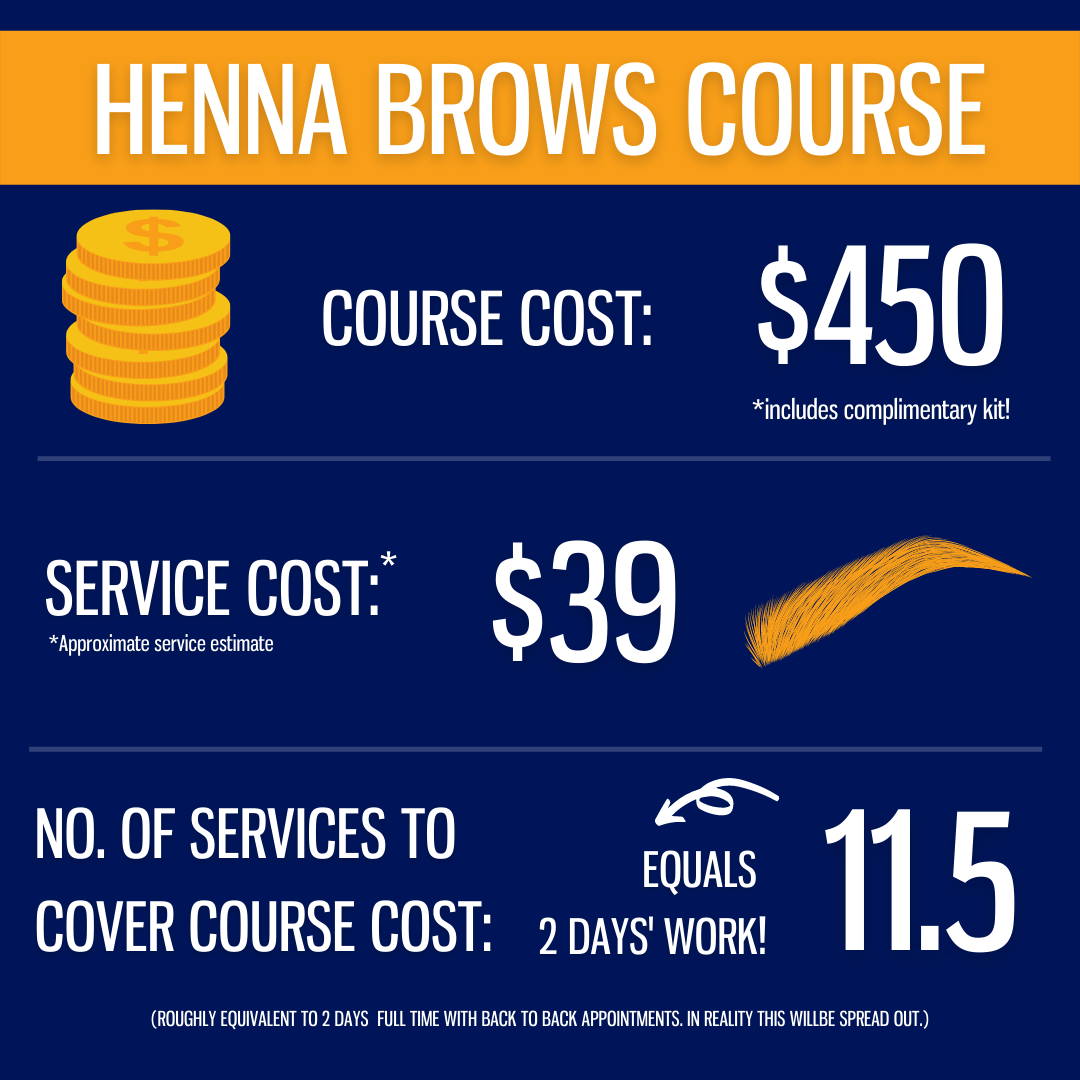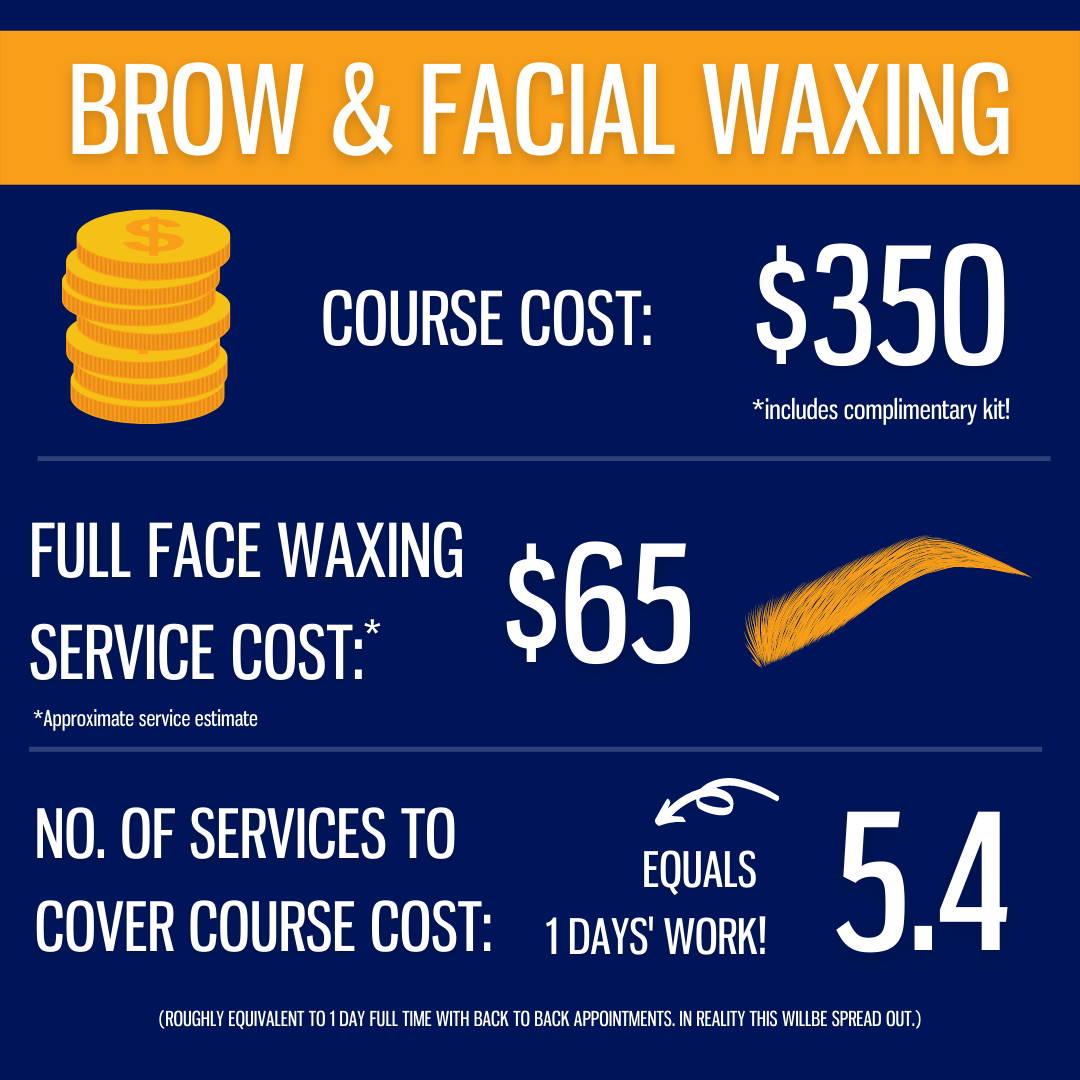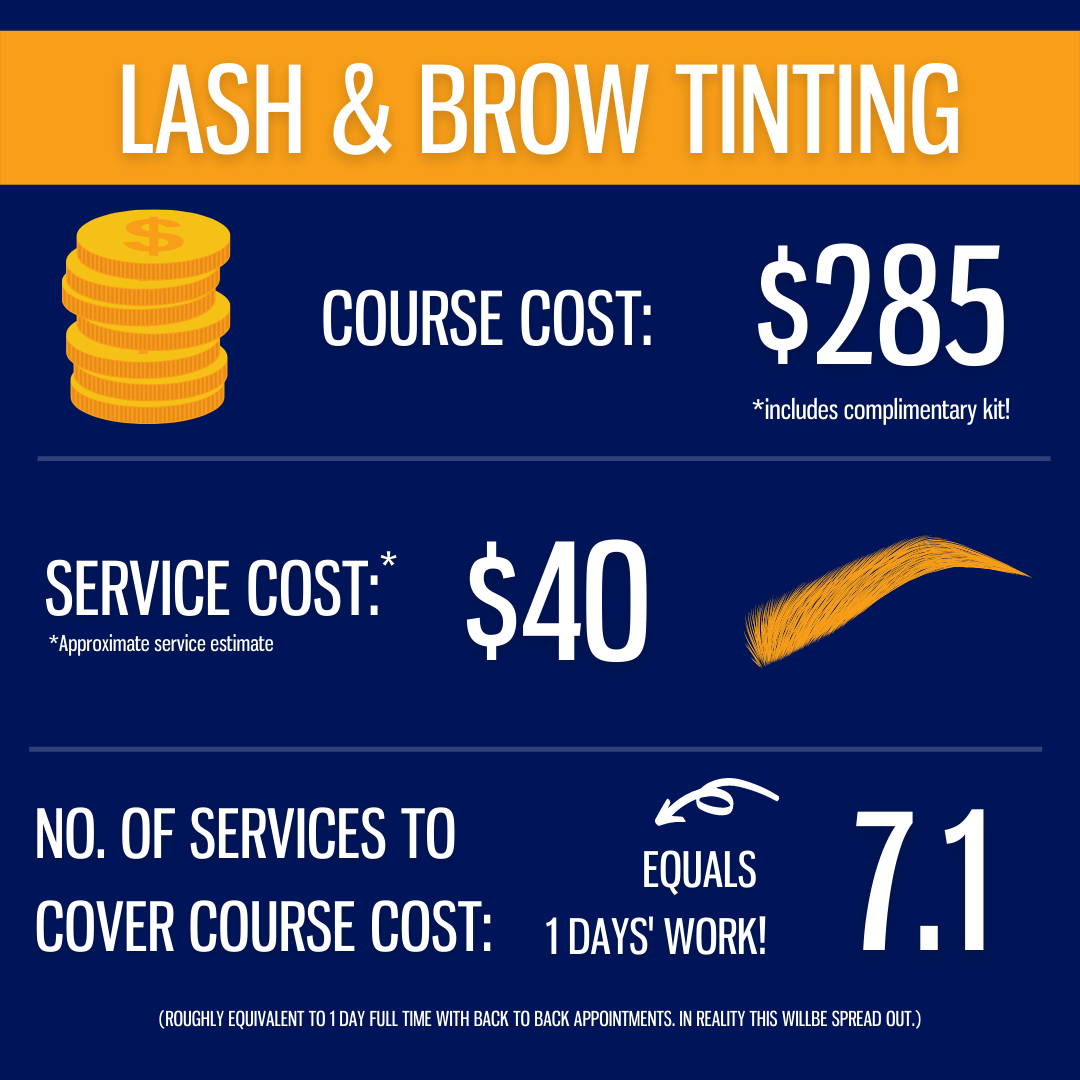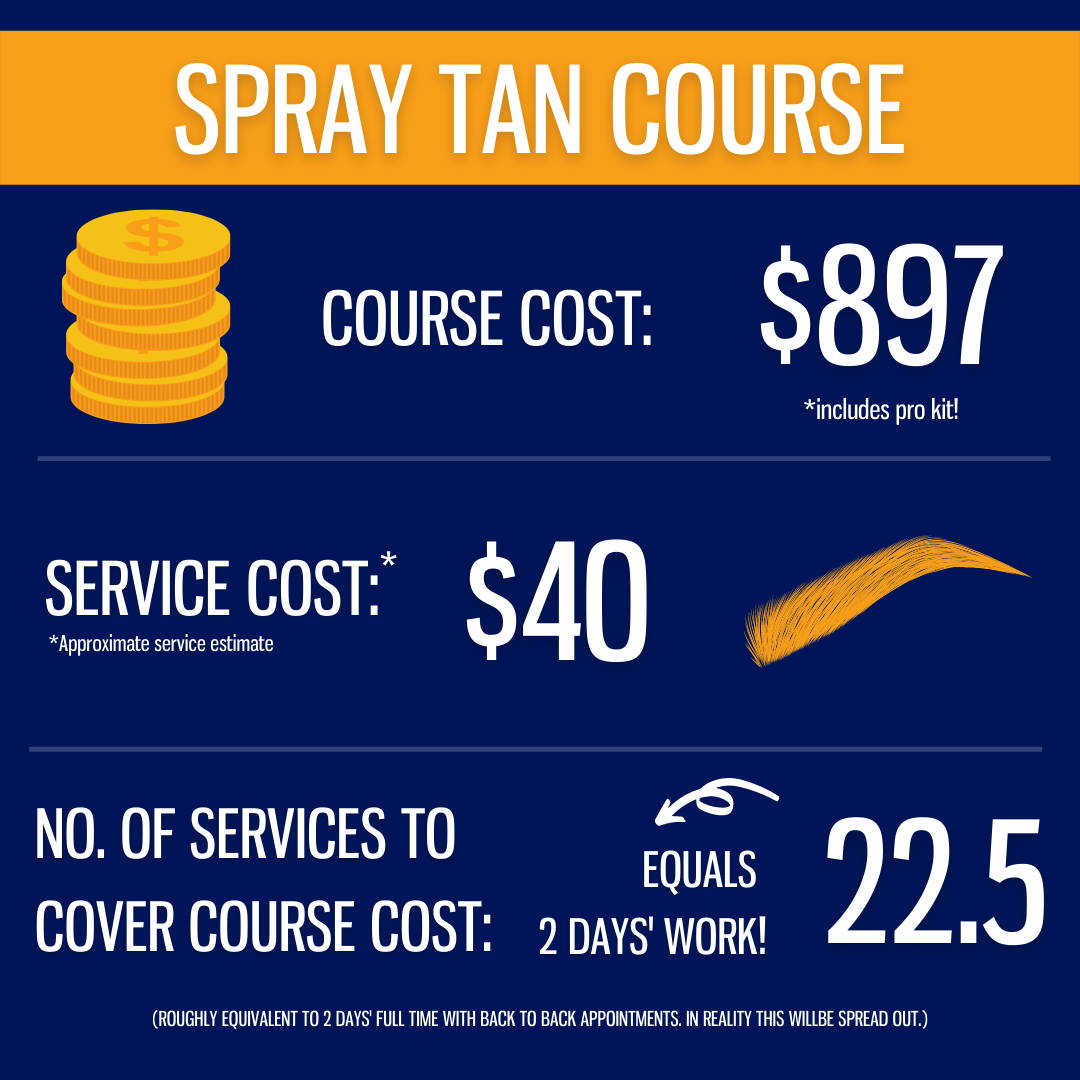 Totally manageable, right?! Thought so.
*Ok so apparently in medieval times, hunters hired men to beat the area around bushes with sticks in order to flush out game taking cover underneath. Interesting. You're welcome.
---